Instagram's IGTV app is here and a whole bunch of popular creators have already started creating videos for the platform. If you too are interested in sharing your videos on IGTV, well, we're here to tell you how to upload videos to IGTV from both the Android and iOS mobile apps, and from the web as well; so follow along.
Note: IGTV supports a maximum video time limit of 60 minutes. However, that's only applicable for verified, and large accounts. Every one else gets a maximum video time limit of 10 minutes. Also, if you have a verified page, you'll have to use the web interface if you want to upload videos longer than 10 minutes.
Upload Videos to IGTV from Mobile
I'm assuming that you already have a channel on IGTV. If you don't, well, check out our two-step guide to creating an IGTV channel. Once you're done, follow the steps below to upload your videos to IGTV from mobile.
In the main IGTV screen, tap on your profile-icon to view your channel. Here, you can either tap on the 'Plus' icon on the top-right, or tap on 'Upload video.'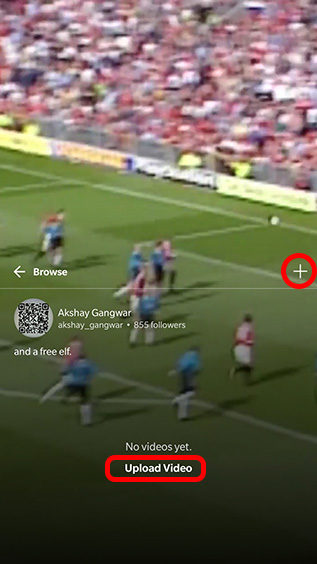 Give IGTV the required permissions and select the video you want to upload. Note that you can't shoot a video from the IGTV app itself.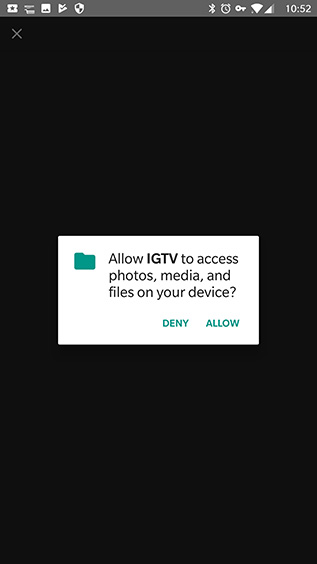 Once you're done, you can fill up the details about the video, and even change the cover for the video.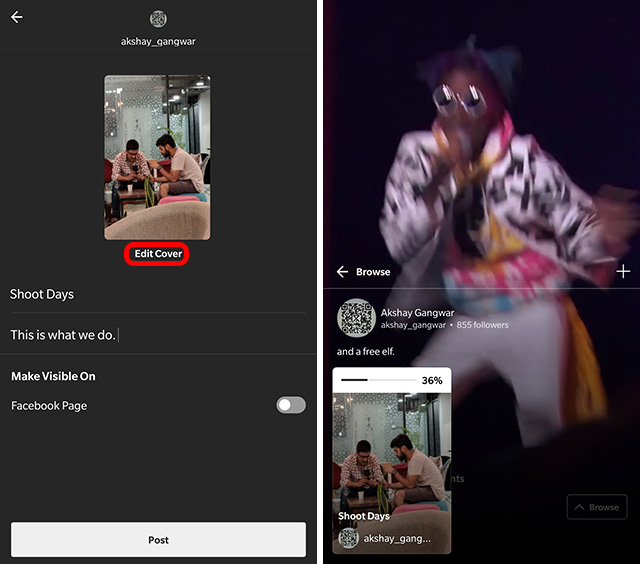 The video will then be uploaded to IGTV. It's as easy as that.
Upload Videos to IGTV from the Web
You can also upload videos to IGTV from the Instagram website. Here's how you can do this.
Head over to the Instagram website on your desktop, and go to your profile.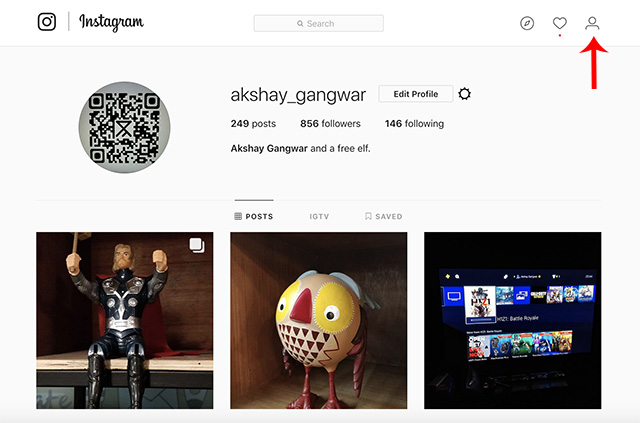 You'll see a section labelled 'IGTV.' Click on it and you'll get the option to upload a new IGTV video.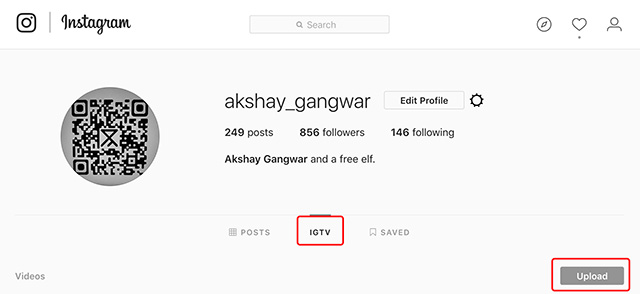 Now, you can upload your video, choose a cover image, add a title and description, and choose if you want to make it available on your Facebook Page.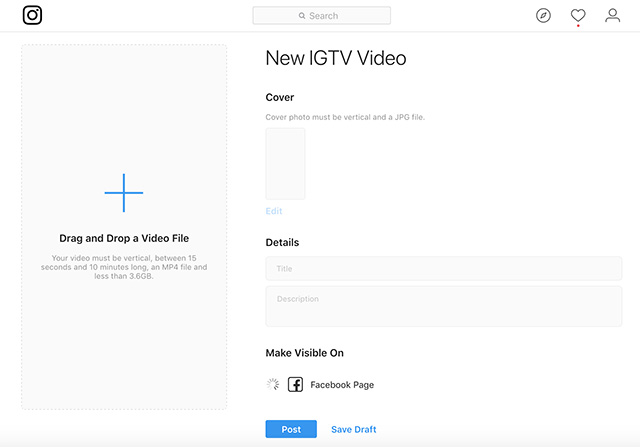 Well, now that you know how you can upload videos on IGTV, go ahead and share your creativity with the world!