One of the best features of Windows 10 is the customizable Task Switcher. After the recent Windows update, the Task Switcher shows a live preview of windows and big thumbnails for you to navigate easily. However, this new behavior has upset many old-school Windows users who want a simple task switcher without fancy animations. Also, the new update has changed how Microsoft Edge tabs appear in the Task Switcher. So if you want to restore the old configuration and further customize the Alt+Tab behavior on Windows 10, follow our simple guide.
Customize the Alt+Tab Behavior on Windows 10
Here, we have mentioned two ways to customize the Alt+Tab behavior on Windows 10. You can choose to go back to the simple task switcher and also enable Edge tabs to appear while cycling through multiple apps. You can click on the link below and easily navigate to the respective guide.
Go Back to Old Alt+Tab Behavior on Windows 10
1. First of all, press Win + R to open the Run window. Now, type regedit in the dialog box and hit enter to open the Registry Editor.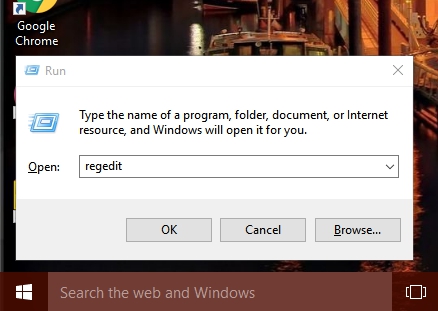 2. Next, copy the below path and paste it in the address bar and hit enter. You will move directly to the Explorer folder.
HKEY_CURRENT_USER\Software\Microsoft\Windows\CurrentVersion\Explorer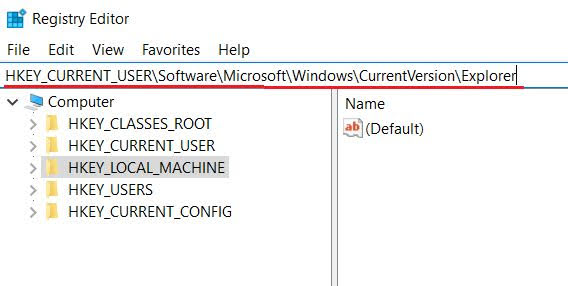 3. Now, right-click on the empty pane under "Explorer" and choose "DWORD (32-bit) Value".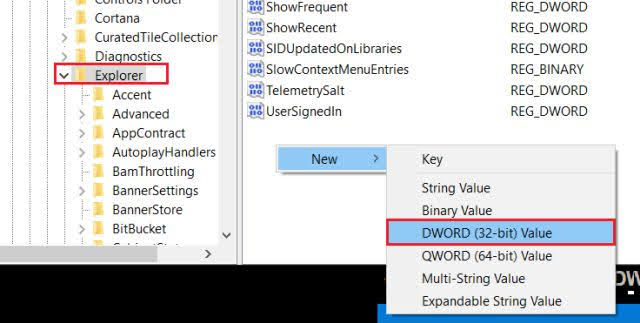 4. Here, rename the value name to AltTabSettings and hit enter.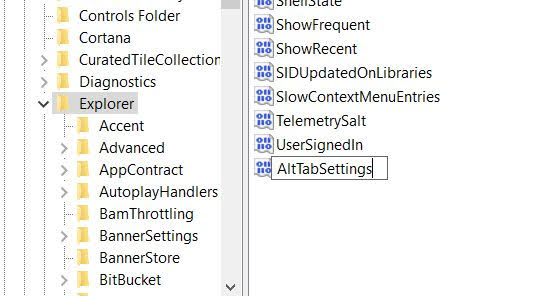 5. Now, double-click on AltTabSettings and change the value data to 1. Finally, click on "OK".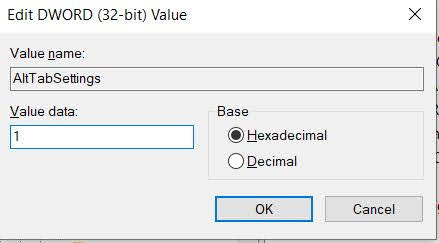 6. Now, restart your computer and you should have the old Alt+Tab behavior on Windows 10 back. In case, you want the modern task switcher back then simply change the value data to 0 and restart your computer. That's it.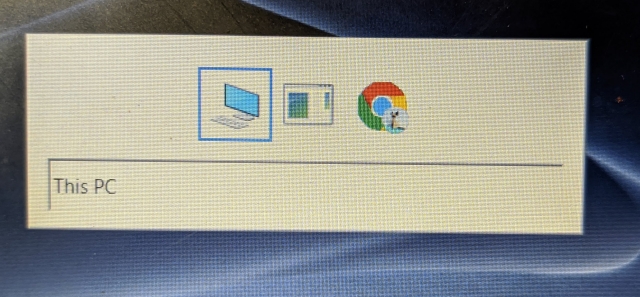 Show Microsoft Edge Tabs in Alt+Tab Task Switcher
After the recent Windows 10 update, users have reported that browser tabs are not showing in the Task switcher while cycling through Alt+Tab shortcut. If you are having this issue then here is how you can restore the Al+Tab behavior.
1. Search for "Settings" in the Start menu and open it.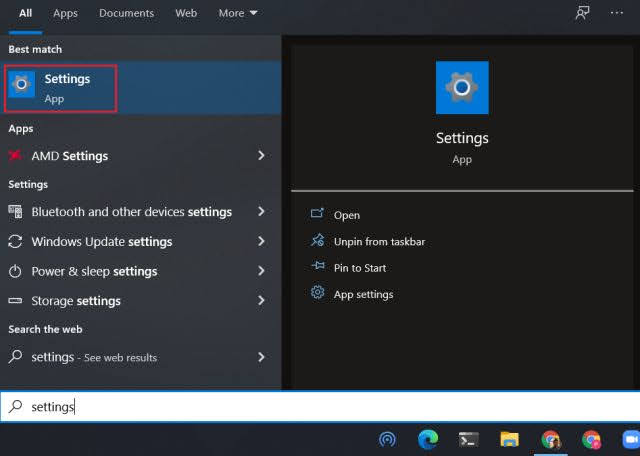 2. Now, navigate to System -> Multitasking. Here, under the "Alt + Tab" section, choose "Open Windows and all tabs in Edge".
3. Now, you will find your individual Microsoft Edge tabs in the Task Switcher while cycling through the Alt+Tab shortcut on Windows 10.

Personalize the Task Switcher on Windows 10
So that is how you can customize the default Alt+Tab behavior on Windows 10. Over the past few years, the task switcher has gone through many enhancements. Some have liked it, while some still prefer the old way to cycle through apps. Anyway, that is all from us. If you want to learn more such Windows 10 tips and tricks then go through our linked article.