Of all the browsers, I like Mozilla Firefox because it's feature-rich and has great privacy controls. Among the features, the quick download menu beside the address bar is a godsend. I download a ton of files and it allows me to manage files easily. And I always miss this when I am using any other browser like Google Chrome or the new Microsoft Edge.
But now it seems that Microsoft Edge users are in luck. A developer named Gino Messmer has created a simple extension that adds a convenient download menu on Microsoft Edge. And the best part is that you can even configure a keyboard shortcut to the download menu. How cool is that? So with that in mind, let's go ahead and learn how to add a download menu on Microsoft Edge.
Add a Download Menu on Microsoft Edge
1. First of all, open Microsoft Edge and download the TMDM (Free) extension.

2. Next, click on "Add Extension".
3. After the installation, a Download menu will be added next to the address bar. Click on it and you will find all your recent downloads with a quick option to open the folder. You can also search for downloaded files.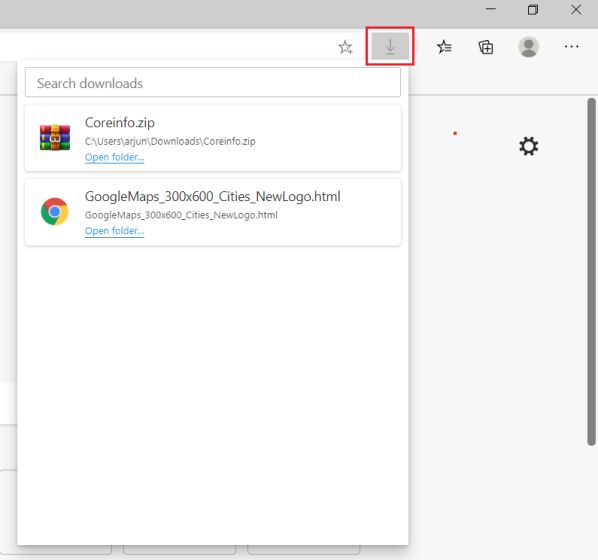 4. If you want to create a keyboard shortcut that will trigger the Download menu then open the 3-dot menu and click on "Extensions".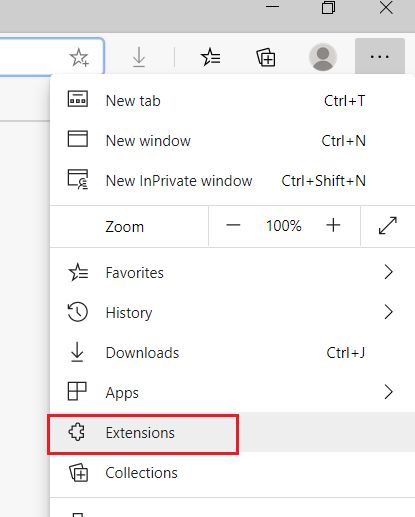 5. Next, click on "Keyboard shortcuts" on the left panel. Under TMDM, press the shortcut that you wish to set for the download menu. That's it. Now, you can summon the download menu from any page on Microsoft Edge.

Make Microsoft Edge More Accessible
So that is how you can easily add a download menu on Microsoft Edge with the help of an extension. I sorely miss a quick download menu on Google Chrome and I hope it comes to Chrome as well. There are many Chrome extensions that claim to do the same, but none of them work reliably. Apart from that, if you have recently moved to Edge then here is your guide to change the default search engine on Microsoft Edge. Anyway, that is all from us. For more tips and tricks on Microsoft Edge, stay tuned with us.