Ever since its launch, Valorant has quickly become one of the best and most played FPS games today. However, like all games, Valorant is prone to running into errors. One of the most common problems is the dreaded Vanguard TPM 2.0 error that locks you out of Valorant if you don't have TPM 2.0 and Secure Boot enabled on your PC. While you might think it's not fixable, I'm here to tell you it can be fixed with ease. So power up your computer and follow along as I show you how to fix the "This build of Vanguard requires TPM 2.0 and Secure Boot" error in Valorant.
Why Does the Valorant Vanguard TPM 2.0 Error Occur?
Trusted Platform Module (TPM 2.0) and Secure Boot are two of the most important requirements for users to install and run Windows 11. In short, a TPM chip stores keys, passwords, and digital certificates essential to your PC's security. So, to ensure their players' security and keep cheaters at bay, Riot Games' security software Vanguard has implemented the same requirements. That means in order for you to play Valorant on your computer, it will need to comply with TPM 2.0 and Secure Boot, otherwise, you will see an error like the one below.


The TPM 2.0 Valorant error has been going around for some time, with Valorant players being frustrated. However, there is a simple and effective fix that we will use and explain in this guide. If you are worried about losing your data, don't worry, as the solution won't require any factory reset. With that said, let's learn how to fix the Valorant TPM 2.0 error.
How to Fix Valorant TPM 2.0 Error on Windows 11/ 10
Before the guide make sure you know if your Windows PC supports Valorant here. The easiest way to fix the Vanguard TPM 2.0 error in Valorant is to turn on the TPM 2.0 module and SecureBoot on your Windows PC. You will need to go into the PC's BIOS and enable the features from there. If you're unsure if your PC has a TPM chip, use our TPM guide to find out. To begin, shut down your PC and follow the steps below :
After shutting down your PC, press the power button and then repeatedly tap your BIOS button. While companies have different BIOS keys, the most common ones are F2, F10, Del, or F12. You can look up the BIOS key for your laptop or motherboard online. Repeatedly press the key until you get into your system's BIOS settings.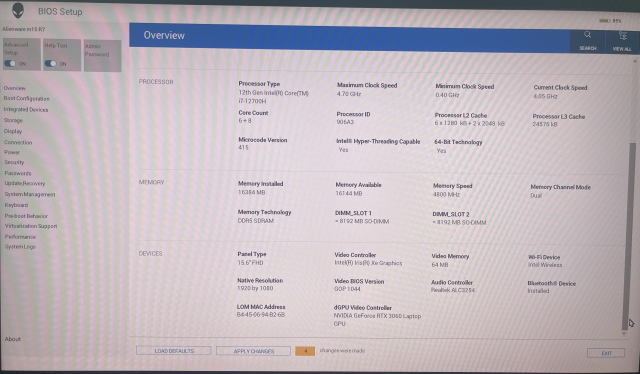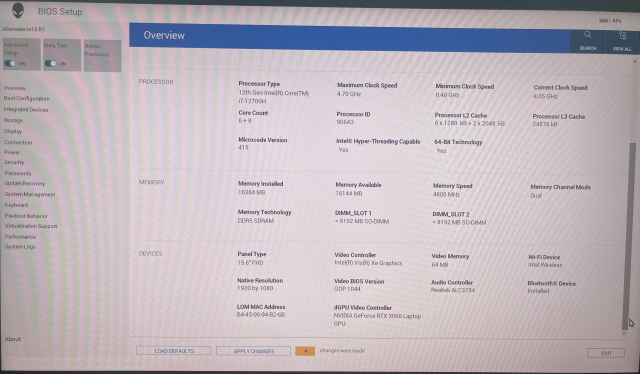 Once you are in the BIOS, look for the Secure Boot option. While the BIOS varies from system to system, it will most likely be found in the "Boot Configuration" category. At least, that was the case on my Alienware laptop.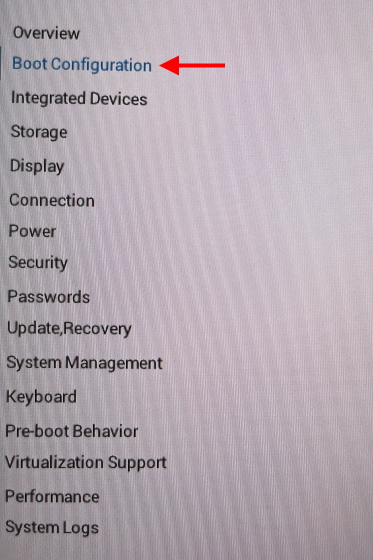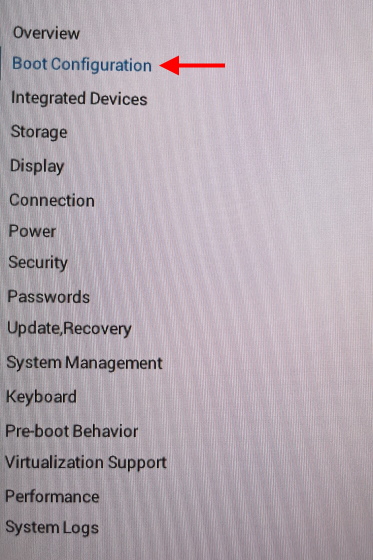 Here, look for the "Secure Boot" option and toggle it on. Confirm any dialogs or checks that appear on your screen. Don't restart your PC, as we are not done just yet.
Now look for the setting to turn on the TPM module. You might find it labelled as Intel Trusted Platform Module Technology or just a TPM device. Simply toggle on the setting and confirm any dialog boxes that appear.


(Note: If you have an AMD CPU, you will likely find the option labelled under AMD fTPM configuration. From there on, you can either choose Firmware TPM, which is software-implemented or Discrete TPM, provided you have the chip. Go with Firmware TPM to enable it on your PC.)
Finally, tap the Restart button to reboot your PC and log into the Riot client as usual. And that's it! All you need to do is double-check if Vanguard is running and then run the game. Congratulations, you have now fixed the Valorant TPM 2.0 error!
Although the steps mentioned in our guide can solve your TPM issues, there are still a bunch of errors that can occur. We have created a guide for different errors, such as the critical error in Valorant. You can also try our Valorant uninstall guide, which can fix a lot of errors you face in the game. You can also update Windows to fix any security issues causing the game to not run as intended. If you're still facing any technical issues, we recommend you reach out to Valorant support.
So that's the solution to fix the annoying TPM 2.0 error in Valorant. If your game is ready to run, you should check out ISO, the latest agent in Valorant, which is ISO. Furthermore, let us know in the comments if you are facing other issues in-game.
---
Load More