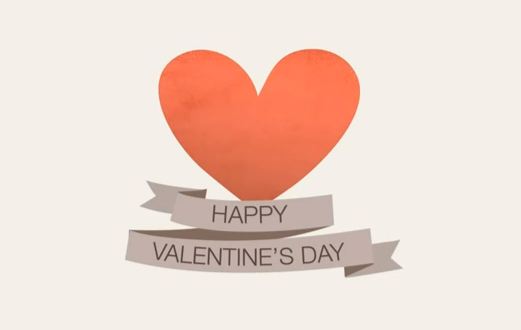 This post is dedicated to all the love birds out there.
Every year we (not me, not until now) celebrate February,14 as St. Valentine's day but what is the history behind this? Why Valentine's day is the day of lovers? What exactly has happened on 14 Feb?
To answer all these questions, I bring a short and sweet animated video, which summaries the entire history behind St. Valentine's day in a beautiful way.
Here' the video, enjoy!
SEE ALSO:  10 Awesome Geeky Valentine's Day Cards
Use this piece of history to impress your Valentine.
See, I am helping you! 🙂