Since we're mostly clung to our smartphones, either browsing through our social feeds or speaking to someone, the debate over the harmful effects of cell phone radiation has been surfacing time and time again.
And thanks to the latest study by the NIH (National Institute of Health), we've once again observed that the findings are quite troubling and will ignite a lot of discussions. But, the results are not too harsh for humans, at least not as much they were for the rats that had been exposed to massive amounts of cellphone radiation.
This eye-catching study involved both rats and mice, who were bathed in extremely high levels of radiofrequency radiation. This resulted in the development of tumors around the heart of male rats, whereas the female rats showed almost negligible health problems. This was followed by another research, which concluded in zero health issues for both male and female mice.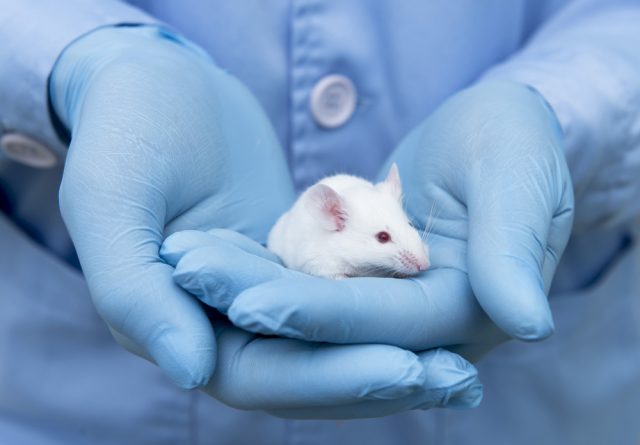 Under this study, both the mice and rats were exposed to both the 900MHz and 1900Mhz radio frequencies (i.e in the 2G and 3G spectrum). The researchers varied the strength of the signals between 1-10 watts a kilogram but the subjects were exposed for longer periods of time (around 9 hours) on each day. And it was really a consuming study because the allowed radiation exposure is limited to 0.08 W/kg, thanks to the FCC.
As you can already tell, both of these studies didn't end with a conclusive evidence of the fact that cell phone radiation leads to any form of brain cancer. Thus, the FDA is absolute with the current limits imposed on cell phone radiation as it is confident that they're quite safe and do not particularly target brain cells. Talking about the same, the study says that,
"Based on the designs of the existing studies, it is difficult to definitively conclude that these negative results clearly indicate that cell phone RFR is carcinogenic (having the potential to cause cancer)."
This research still needs to be cross-checked by other scientists, while the government's researchers continue to further delve into the possibility of cancer being caused due to a longtime exposure to radiofrequency radiations. The tests have been inclusive in rodents, so this means you can still put the phone up to your ear and continue talking without any hesitations. What is your opinion on this heavily debated topic? Tell us in the comments down below.