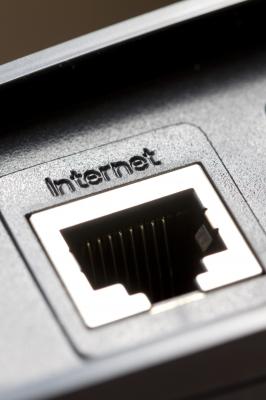 The last thing you want is frustration; when you have important work to do and need to be able to upload and download from the World Wide Web there are times you need this modern concept to work quickly and efficiently for you. At peak times, which globally tends to be late afternoon on-wards UK time, the internet is likely to slow down yet if you have the correct package you can still get on with things.
Unlimited Broadband is readily available
Certainly you may find things a little slower but that is all. It is important to get a package that fits in with your intended usage and that is something that you can talk to the experts about; they are just a call away with no obligation to proceed if you don't like what you hear.
Find out more
Unlimited Broadband will be fully explained, both what it means and the advantages it holds over limited usage. There will obviously be a cost for the service, but service is exactly what you will get.
If you have thought 'I'd love to have unlimited broadband' then do your research and open a dialogue. In the early days you may have been happy just to correspond by email, keep in touch with friends and do some general research. You can do all that with a package that has limits with a charge for exceeding those limits. You can read the papers, access the news channels keeping up to date with current affairs and check what is happening in the world of sport and fashion. All this can be done without worrying that you will be approaching any defined limit.
However, the more you use the World Wide Web the more you realize its potential and the whole range of things on offer. Certainly if you want to download films or perhaps get involved in some of the interactive websites the best choice is a package without restrictions.
SEE ALSO:  Here is what happens in a minute of Internet in 2013
Fibre optics
Inevitably things are moving on a pace. The newest service is one using fibre optics which allows you to work even quicker than before. At times speed may be important. The Internet is such an important business tool and sometimes there are deadlines to meet.
False economies
Certainly if you are running a business it has been important to look closely at costs in recent years where the economy has been struggling. However there are such things as false economy. The Internet is a vital part of a company's operation and certainly provides a powerful marketing tool. There are certainly savings to be made in other areas before looking at anything that restricts your online capacity. Within your advertising and promotional budget Internet expenditure should hold sway over all the old forms of advertising, print and screen.
SEE ALSO:  7 Good Manners You Should Consider On Internet
You should look for the best possible service by the best possible provider. If that adds to your monthly expenditure and you need to cut back then look closely at the other things where savings can be made.