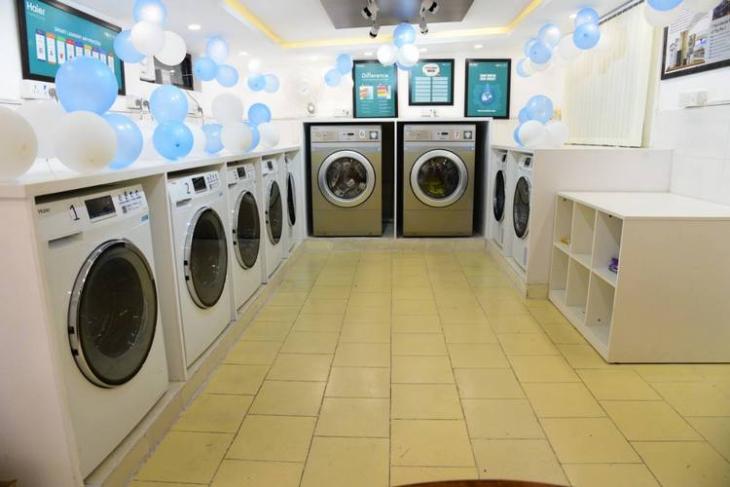 Chinese consumer electronics company, Haier, has announced the installation of a 'Smart' laundry service at the Indraprastha College for Women, Delhi University. The company claims that it is the first-of-its-kind laundromat service in India, and will cater to all registered students on the campus.
Haier aspires to innovate for its customers and be a technology leader in the Industry. Excited to announce the launch of IOT enabled Smart Laundry solutions.. Stay tuned to our Facebook page for more info. #TheFutureBeginsNow pic.twitter.com/hDdvVkcuud

— Haier India (@IndiaHaier) August 29, 2018
The technology behind the service is based on Haier's IoT Laundry Platform which was originally unveiled at the Appliance and Electronics World Expo (AWE) 2018 in Shanghai back in March, and is believed to be the industry's first.
According to Haier, the new service incorporates a fully automated process that can be controlled using a mobile app called 'Haier Wash' that is available for free on the Google Play Store. All washing machines that are part of the system are reportedly connected to the cloud, and users will be able to reserve, schedule, monitor and pay for their laundry through the app.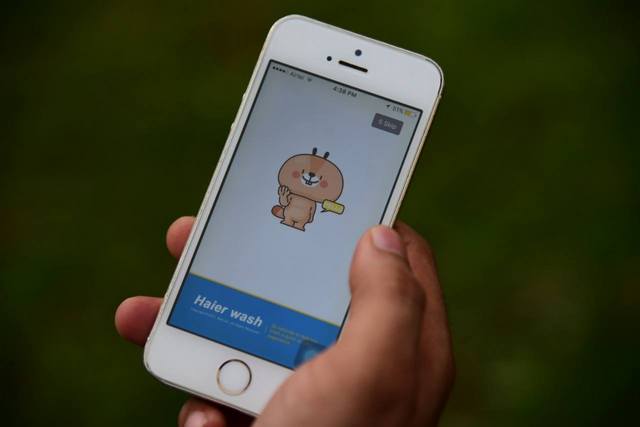 The Haier Wash app will also remind users to take their clothes out of the machine once the washing is over, and will maintain a complete record of their past usage, providing an end-to-end digitally-managed laundry experience, says the company.
The machines at the smart laundromat also feature a specially-developed double sterilizing feature to ensure proper hygiene. To avoid cross pollution and bacteria transmission, the company says the new machines are equipped with ozone sterilization and high-temperature sterilization.
Commenting on the new venture, Haier Appliances India's President, Mr. Eric Braganza, expressed hope that the new technology will help users maintain a timeline for their laundry needs and bring ease and convenience to their washing experience. According to him, "This initiative is a step towards providing high tech, hassle-free laundry solution to today's millennials who are fast adopters in this hyper-connected age".