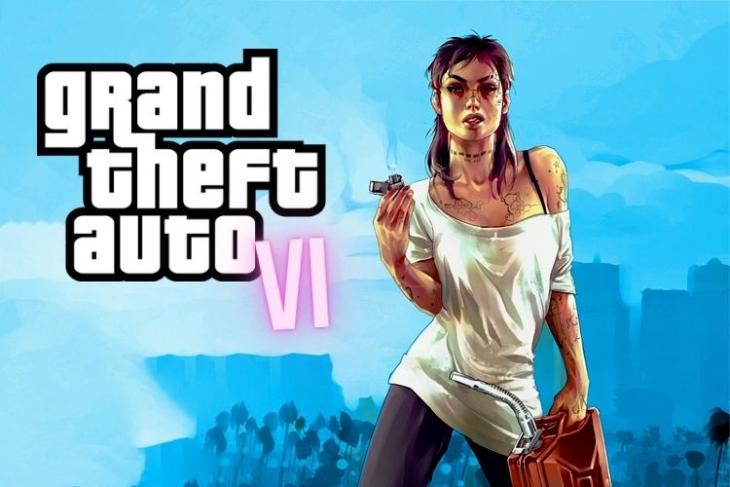 GTA 6 is arguably the most hyped and anticipated game currently but very little is known about it. While we know it is under development, Rockstar Games has refrained from sharing anything crucial. But now, it seems like we have details on its possible launch timeline, courtesy of Take-Two's (parent company of Rockstar Games) recent earnings report. Here's a look at the details.
GTA 6 to Arrive in 2024!
GTA 6 is expected to arrive in 2024. In its recent earnings report, Take-Two reveals that it is planning to launch some 'groundbreaking titles' to achieve the feat of interesting and huge projections for the fiscal years 2025 and 2026. It anticipates "over $8 billion in net bookings." The earnings for the last year are $5.3 billion, accredited to the acquisition of Zynga.
The statement reads, "For the last several years, we have been preparing our business to release an incredibly robust pipeline of projects that we believe will take our company to even greater levels of success. In Fiscal 2025, we expect to enter this new era by launching several groundbreaking titles that we believe will set new standards in our industry and enable us to achieve over $8 billion in Net Bookings and over $1 billion in Adjusted Unrestricted Operating Cash Flow. We expect to sustain this momentum by delivering additional growth in our operating results in Fiscal 2026 and beyond."
While the company hasn't specifically mentioned GTA 6, we expect it to be a part of the upcoming titles the company is looking to introduce. Plus, it would be safe to say that such high expectations could be driven by the popularity of the next installment of the Grand Theft Auto franchise, which is already generating a lot of hype.
But, an exact timeline remains unknown and there's no confirmation if this will actually happen next year. We can only wait for further official details to give us some clarity and hence, it would be best to wait. To recall, it was earlier expected that Rockstar Games could possibly reveal some details about the title on May 17 and it seems like this is our cue!
As for what to expect from the upcoming game, there's not much at our disposal. But leaks have talked about the modern-day Vice City setup, a female protagonist named Lucia (who would become the first playable female character in the game), a bigger map, and new elements and cars, along with new weapons and a new RAGE engine for enhanced graphics. You can read more on the GTA 6 leaks so far for a better idea. Do watch out for more details on GTA 6 and don't forget to share your thoughts on the leaked launch timeline in the comments below.