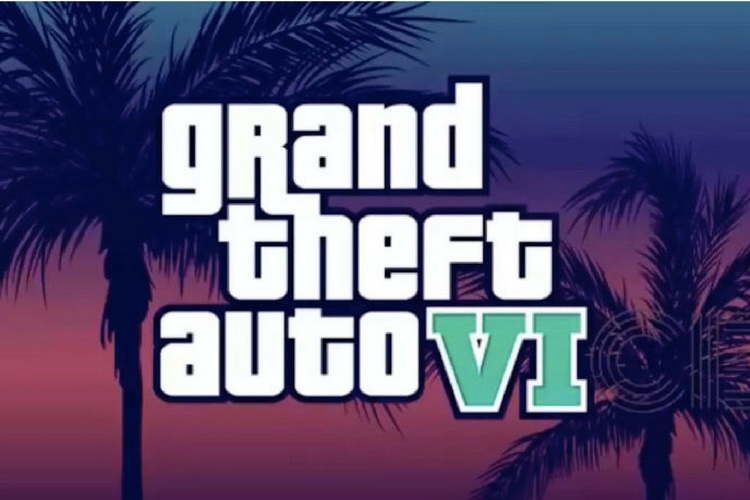 The gaming industry has been buzzing with rumors about the release of the next installment in the Grand Theft Auto series, which is still reportedly in development. Finally, we may have some good news. It is now suggested that the announcement may come soon. Here are the details.
GTA VI Launch Confirmed?
GTA VI could finally be announced during an investor call by Take-Two Interactive, the parent company of Rockstar Games on May 17. Hip Hop Gamer, a well-known figure in the gaming industry, recently tweeted a mysterious message along with a photo of himself with Strauss Zelnick, the CEO of Take-Two Interactive.
The tweet included the phrase, "Grand Theft Auto 6 will be a forever moment to remember," which has led many to speculate that Hip Hop Gamer may have inside information about the game. He might even be part of the new game for all we know. It's unclear what his involvement may be but his tweet has certainly fueled excitement among fans.
Tez2, another reliable source of information about Rockstar Games believes that Rockstar Games could provide information on GTA VI during GTA V's 10-year anniversary this year. While this is far from a confirmation of the game's release, it's another piece of evidence that suggests that Rockstar is gearing up for a big announcement.
Fans of the series have been waiting for a new Grand Theft Auto game for ten years, ever since the release of GTA V in 2013. Despite its age, GTA V is still incredibly popular, thanks in part to the immersive atmosphere and stunning visuals that Rockstar Games created. It goes without saying that fans would be eager to welcome the game.
While details about GTA VI are scarce, there's no shortage of leaks and rumors about what we could expect from the latest GTA. According to some sources, the game might take us back to Vice City or to a new location entirely (possibly a fictional city based on Rio De Janeiro). The game might also, for the first time, feature a female lead character.
Regardless of what the game will entail, fans of the series are eagerly anticipating any news about its release. We will keep you posted on the details, so, stay tuned to this space. What do you expect to see in the latest Grand Theft Auto game? Let us know your thoughts in the comments below.
---