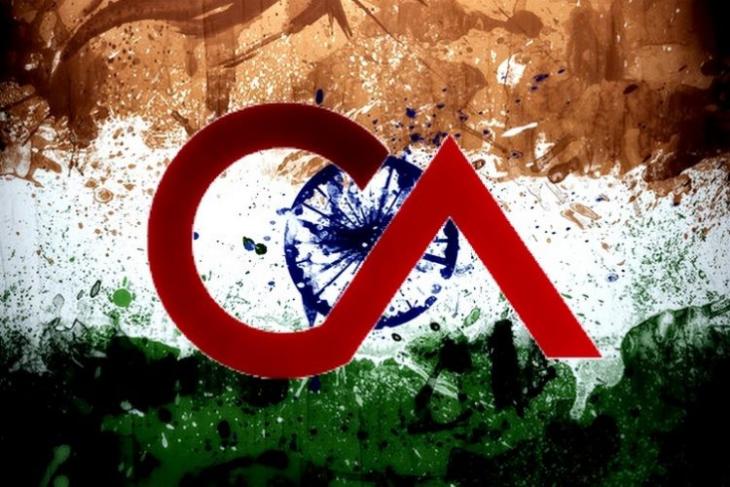 The Indian government has sent a notice to disgraced data analytics firm, Cambridge Analytica, seeking the company's response on whether its 'psychological profiling' tool also mined and used the data of Indian Facebook users, according to a TOI report.
The government has also asked the company to certify that it didn't misuse data to meddle with Indian elections, and also reveal the name of Indian firms who have availed its services in the past.
Aside from asking for an assurance from Cambridge Analytica regarding its non-involvement in Indian affairs and misuse of data, the government has also asked the firm to divulge the methods it used to collect user data and how it leveraged it to influence voter behavior.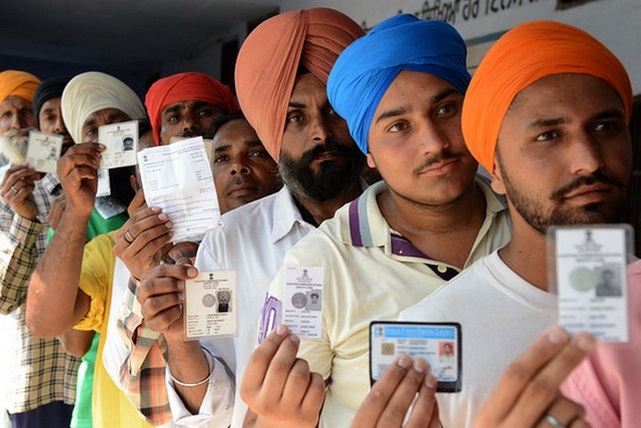 "The Ministry of Electronics & Information Technology, Government of India has issued a notice, in the first instance, to Cambridge Analytica, wherein the serious breach of propriety and misuse of data intended to profile and influence voting behavior has been highlighted", read an official statement by the Ministry of Electronics and IT, according to The Hindu. The following are few of the questions from the ministry for CA:
Whether they have been engaged in any assignment to utilise data of Indians from the above cited breach?
Who are the entities that have engaged them for the above?"
Was there any profiling done on the basis of such data?
How such data collected was used?
The ministry further mentioned that any attempts to disrupt the Indian elections would be unacceptable, echoing the words of the Minister of Electronics and Information Technology Ravi Shankar Prasad. The latter had earlier made it clear that the Indian government supports a free flow of information and opinions, however, any attempts to exploit the data for sabotaging the elections won't be tolerated. The ruling BJP and rival Congress party have been involved in a mudslinging contest over each other's alleged ties with Cambridge Analytica in a bid to utilize the firm's technology and tilt the polling scales in their favor.