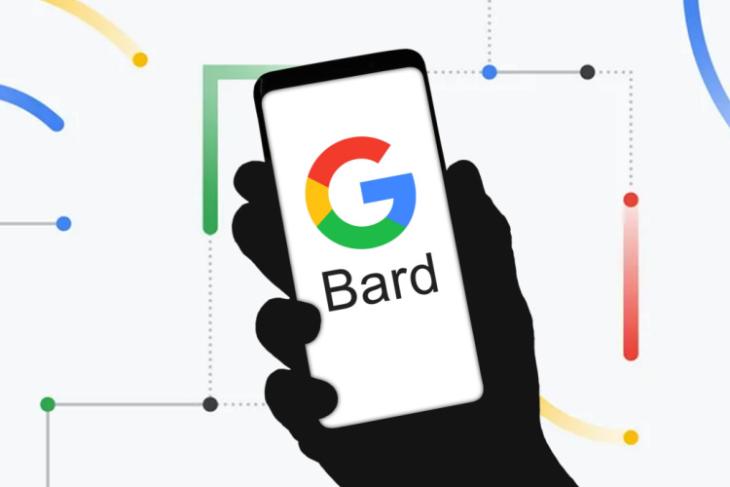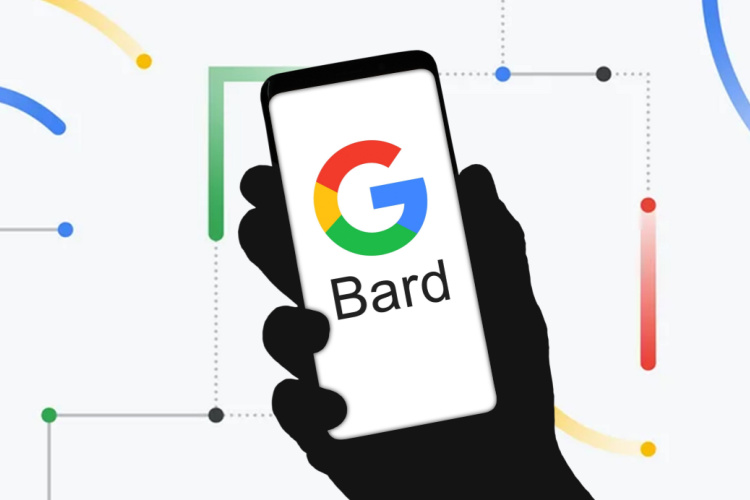 The introduction of ChatGPT started an AI revolution of sorts. With AI growing in popularity, it became imperative for tech giant Google to jump on the AI hype train. And it did so with its own version of conversational AI – Google Bard. Now, two months after the launch of Google Bard, the company has confirmed it is making its AI chatbot available for Google Workspace users. Continue reading below to know more.
Google Bard Is Now Live For Google Workspace
Google's official Bard changelog confirmed the news. As per the changelog, Google Workspace admins can now enable the Bard AI chatbot for their users. Admins will have to visit the "Admin Console" under the Apps section and select the "Early Access Apps" option from the Additional Google Services menu.
In an official blog post, Google states, "Beginning today, Workspace admins will have the option to open up access to Bard for their end users through the newly introduced Early Access Apps control. As a creative and helpful collaborator, Bard can supercharge your imagination, boost your productivity, and help you bring your ideas to life."
However, Workspace users will still have to sign up for the waitlist to get access to Google Bard. The feature will be disabled by default and admins will be able to enable it at the domain, OU, or group level. Access to Google Bard will also be limited based on regional availability. This means that even if admins are able to see the option to enable Bard on their Workspace Console, it won't be functional unless Bard itself is available in that country.
The rollout of Bard to Google Workspace accounts has begun and it will take up to 15 days for the feature to be visible. It will be available to all Google Workspace customers, legacy G Suite Basic, and Business customers. The only exception in this list will be Google Workspace for Education accounts designated as under 18.
So what do you think of this new Google Workspace and Google Bard integration? Do you think this will transform the way we work? Do comment your thoughts down below.