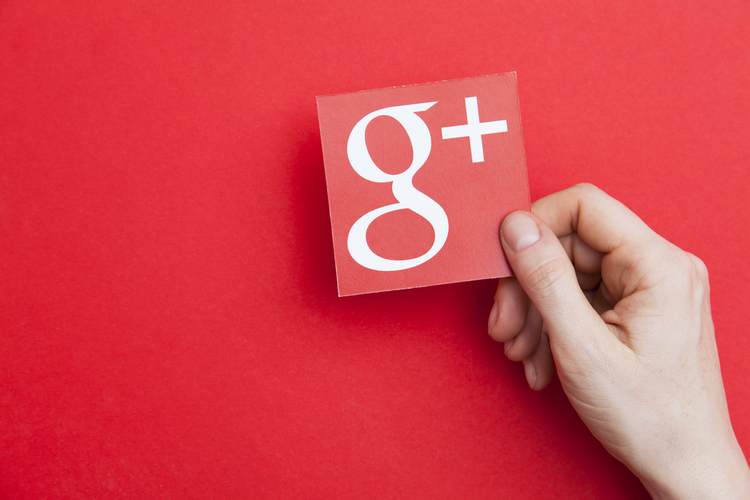 Google has already declared that its ambitious social media platform, Google+, will be shuttered down by August next year and the reason behind this is a security flaw in the past that revealed users' profile data in Google search. Now, the scheduled shutdown has been brought ahead by four months, citing another (potential) major security breach.
What the internet giant headlined as "Expediting changes to Google+" seems to be a euphemistic way of hastening the closure without inviting a lot of embarrassment. However, Google has taken hints from the previous cases of undisclosed data breaches turning into heated, worldwide debates about privacy and has, thus, taken the wise step of disclosing, "some users were impacted by a software update introduced in November that contained a bug affecting a Google+ API."
As a result, all consumer APIs of Google+ will be shut over the next 90 days, the company noted in the official declaration. While Google claims that there was no recorded instance of trespassing, the bug affected almost 52.5 million users.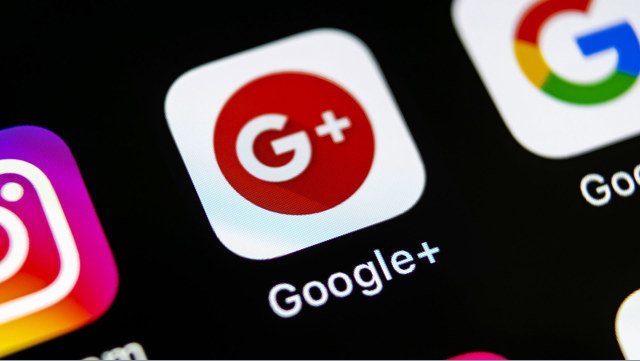 The buggy API allowed apps which used Google+ for sign up to view "not-public" information which includes names, email IDs, age, occupation etc. – although the company assured that financial data, passwords, or national identification numbers, or anything that might result in fraud was available. Furthermore, certain data of users connected to affected users could have also been exposed for the time that the bug existed unidentified or unfixed.
Google notes that this bug existed for six days before it was remedied. Therefore, despite denying any leakage of more sensitive data from Google+, the company insists that it wants to avoid repercussion or unwanted consequences related to any misuse of users' data – hence, the early shutdown.
As for the enterprise Google+ users, the ones affected by this breach will be notified individually, primarily because the social network will continue to be a part of G Suite bundle even after it is retired for consumers.
---