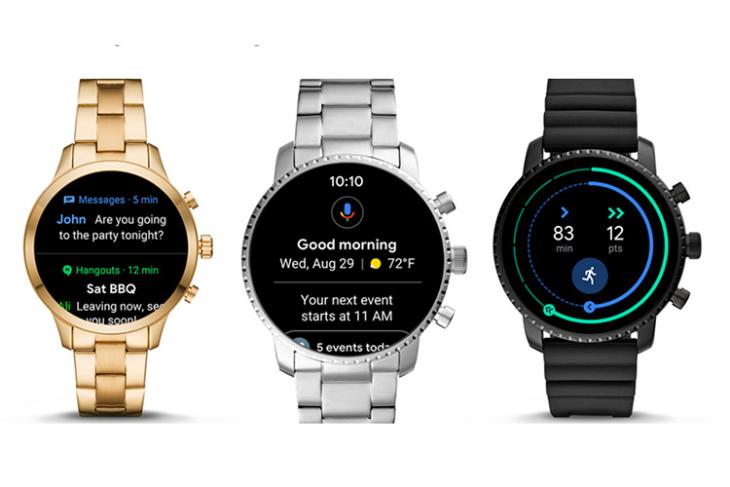 Wear OS — Google's smartwatch OS is basically the operating system you'll find on almost every non-Apple Watch smartwatch out there, and even though Wear OS smartwatches are not as popular as their watchOS counterparts, Google is certainly doing its part to make sure Wear OS is as easy to use an navigate as it can be, while still surfacing enough information at a glance. With that in mind, the company has refreshed certain design and navigational aspects of Wear OS. Here's what's changed.
Notifications and Settings at the Tip of Your Finger
Believe it or not, the most highly used feature in a smartwatch (Wear OS or otherwise) is to check notifications. Google obviously knows that, and the new design makes it easier to view and react to notifications.
A simple swipe up on the watch's display will now show up all the notifications on the watch, and Wear OS will let users respond to notifications by simply tapping on them and using Google's Smart Reply feature without ever having to leave the notification stream to do so.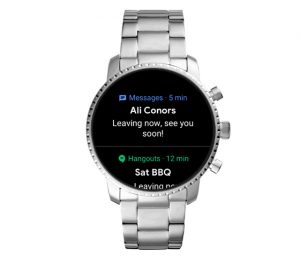 Other than that, a simple swipe down will let users quickly access settings and features like Google Pay or 'Find my Phone' on their watch.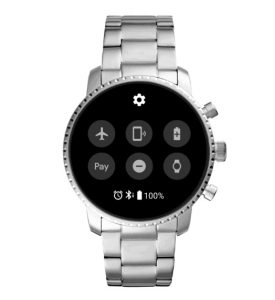 Proactive Google Assistant
Smart assistants are getting better and better at learning users habits, and making sure they surface important information on their own. Wear OS will now also have a more proactive Google Assistant baked right in which will serve up information that it deems might be useful to the users. To take the example used by Google in its blog, if a user is headed to the airport, the Assistant will show up their flight details, hotel reservation, and more.
Easier Activity Tracking
Wear OS is also making it easier for users to start new workouts by simply swiping left. The company had earlier tied up with American Heart Association and the World Health Organization to design new health goals tracked using heart points and move minutes and with this new feature, users will be able to ensure that all their activities are tracked easily.
According to Google, the new Wear OS update will start rolling out to smartwatches starting next month.