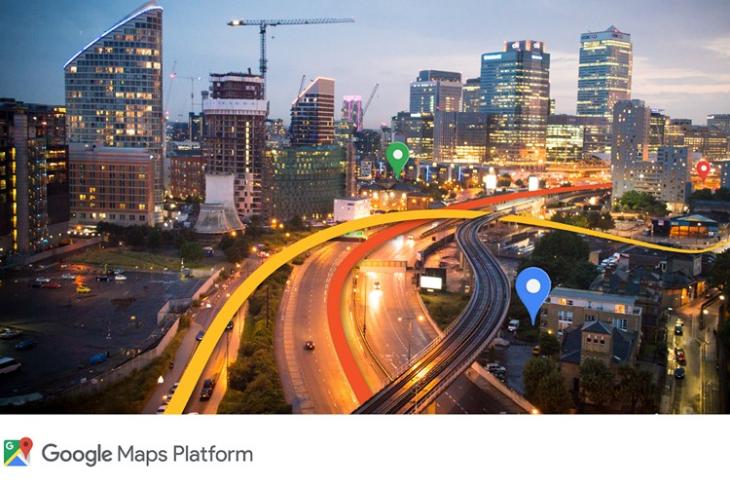 As part of its massive new revamp for Google Maps APIs for developers, the tech giant has announced the all-new Google Maps Platform that promises streamlined API products, a simplified customer experience, a single pricing plan with pay-as-you-go billing, and more. The first Google Maps APIs for developers were launched back in 2005, and latest update, which is slated to go into effect from June 11, is believed to be one of the biggest changes to the platform since then.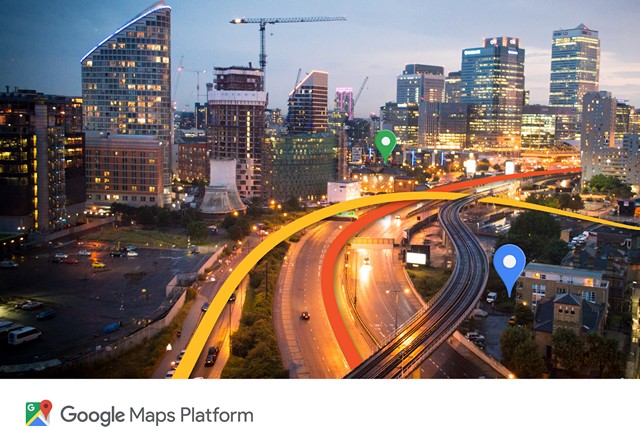 API Changes
As part of the plan, Google is combining its 18 individual APIs into three core products: Maps, Routes and Places. Google says that it expects the change to make it easier for developers and businesses to find, explore and add new features to their apps and sites. The company also says that developers need not worry about compatibility, because their existing code will continue to work with the new system without any changes.
Google further says that all its products are now integrated with Google Cloud Platform Console, which should make it easier for businesses to track their usage, manage their projects, and discover new products, services and offerings from Google Cloud.
Pricing Changes
The company also says that it will now offer a single, consolidated pricing plan with access to free support as it looks to change the way it charges developers and businesses for access to these APIs. Google is also offering $200 of free monthly usage to all its customers using either of the three products. The company will also offer bespoke plans for enterprise customers.
Enterprise Offerings
Having announced its first industry solution for game studios to create real-world games using Google Maps data back in March, Google has now announced two more solutions tailored for ridesharing and asset-tracking companies. While ridesharing companies will now be able to embed Google Maps navigation directly into their apps, the all-new asset-tracking solution will help businesses monitor location of vehicles and assets in real-time, visualize where assets have traveled, and route vehicles with complex trips.