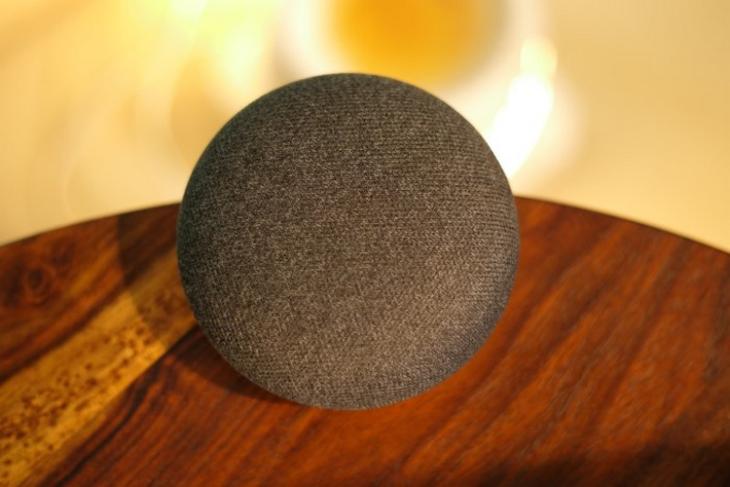 Google has announced that Google Home will now be able to respond in Hindi with uniquely Indian contexts through Google Assistant, after it teased the feature earlier this year.
Already available on smartphones in Hindi, people can now talk to Google Assistant smart speaker in the language, the company said in a statement.
Open the "Google Home App" on smartphone, tap the 'Account' icon at the lower-right corner, then select 'Settings'. Upon navigating to the 'Assistant' tab, select 'Add a language' and set Hindi as the first language in the list. Just say "Ok Google' to start a conversation with Assistant on Google Home.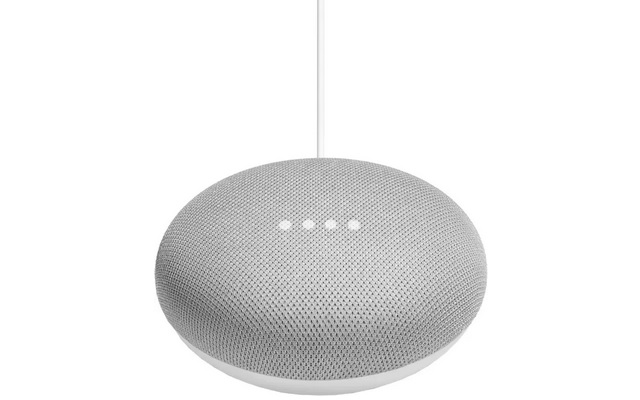 "Our team has been hard at work teaching the Assistant on Google Home to understand Hindi, and it will now respond to you with uniquely Indian contexts," said Purvi Shah, Technical Programme Manager, Google Assistant.
"The Assistant is already available in Hindi on your smartphone, and now you can also get hands-free help at home in Hindi to get things done in your world."
With your permission, you can enable access to what matters to you — so by just asking you can get daily information that is tailored to you. All it takes is a "Hey Google, मेरा आज का दिन कैसा है?" and you'll get a quick recap on things like the weather, your calendar appointments, and news briefing from a source of your choice.
The feature will help many users take Google Assistant's help for daily commute to listening to their favourite music.