In an effort to bring its voice-based digital assistant to more people around the world, Google will be bringing more locales under the Google Assistant umbrella, as we had discovered earlier this year. Now it has announced this move officially by saying Google Assistant will get support for more than 30 languages this year.
The assistant currently supports only eight languages, but if all goes according to plan, Google will bring it to Danish, Dutch, Hindi, Indonesian, Norwegian, Swedish and Thai by the end of the year, helping it reach 95 percent of all eligible Android and iOS devices worldwide.
The Assistant will also become multilingual, which means people who speak multiple languages will be able to issue commands in more than one language without having to alter any setting, and the software will still be able to respond to those commands without missing a beat. Multilingual abilities will first be available in English, French and German, but support for more languages will be added over time.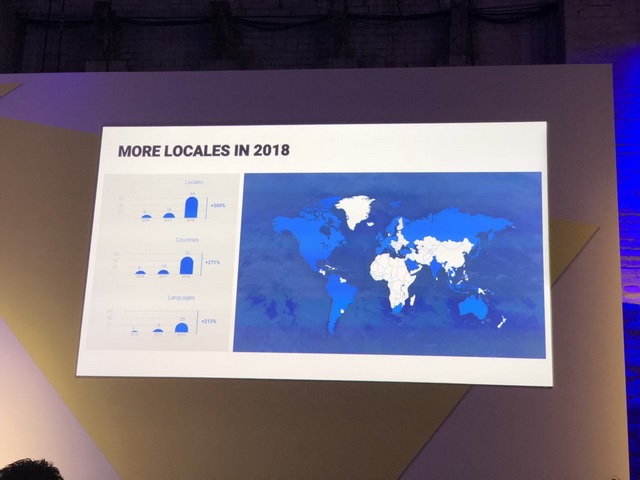 Google also says that it has been "working with OEMs for more than a year and continue to work together so they can build device-specific commands with the Assistant, develop integration with hardware-based AI chips, ensure 'Ok Google' and 'Hey Google' work when the screen is off, and build other custom integrations. Coming soon, we'll also have new integrations from LG, Sony Mobile and Xiaomi".
Google is also planning to make its smart assistant even smarter by supporting 'Routines' and 'Location-based Reminders', which are expected to "keep track of your day, control your smart home devices, make calls, find recipes and more". The two new features will be added to Assistant through an update that's expected to be rolled out to the software over the coming week.