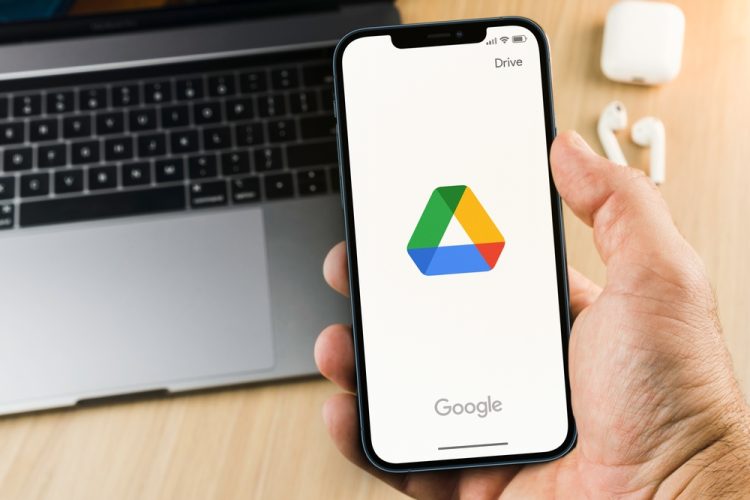 I'm sure we have all been in situations where despite our best efforts we have failed to avoid unauthorized edits to precious documents or Excel sheets shared with our colleagues. Maybe one of your colleagues added a comment or edited a portion of the file without consulting you first. I know how frustrating this can be and looks like the Google Drive dev team does too! In response to this, Google Drive has now added a new feature that lets you "Lock" any file to avoid unwanted edits to your documents.
You Can Now "Lock" Documents In Google Drive
If you are a Google Workspace user, you can finally lock your files in Google Drive. This will ensure that these files remain unedited no matter what happens. The best part is that in its locked state, no matter how high someone's level of access is, they won't be able to edit the document without you explicitly giving access to them.
This feature was revealed in the latest Google Workspace Updates blog post, and it further stated that this simple lock feature will simplify and streamline the process of restricting files in Google Drive. To lock a document, open Google Drive and right-click on the file. Make sure that you have edit access to the file of your choice. From the pop-up menu, select the "Lock" option to successfully enable read-only mode for that file.
This is not the first time Google has allowed users to restrict access to a file. Earlier, you could do the same using the Google Drive API and through dedicated file approvals. The key difference with this new implementation is that you can lock a file anytime even after you have shared it with your colleague. This was not possible earlier.
Google has started rolling out the Google Drive file lock feature to Workspace users in the Rapid Release domain and is expected to become available to all users in the next 15 days. If you are under the Scheduled Release domain, this feature will go live for you from September 20 with a similar 15-day rollout period.
So, what do you think of this nifty Google Drive feature? Do you think it is a feature you will use often? Share your thoughts in the comment section below.
---