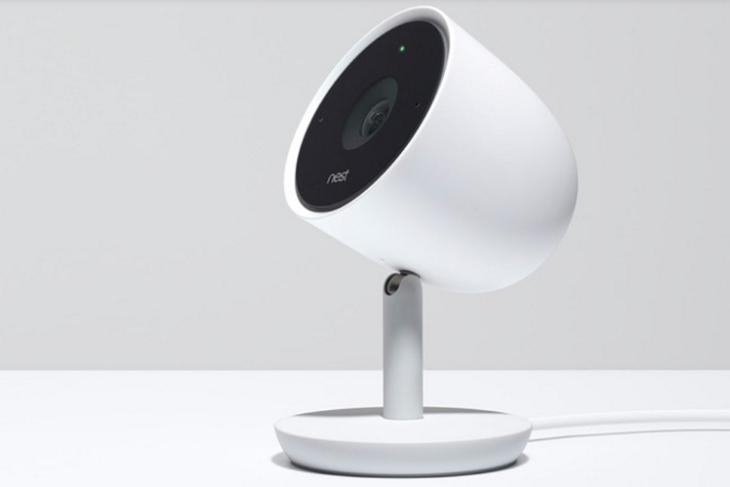 Google might be planning to make use of its expertise in AI to help parents stay updated with the activities of their baby. A patent application filed last year that got published recently hints at Google's plans to track the movements of the baby to notify parents if their baby is feeling uncomfortable.
The system will take the output from a video monitor and will apply Google's advanced AI-based software. For instance, if the baby is moving more than usual, it will send parents a notification similar to "The baby may be in some form of discomfort, such as being too hot or too cold".
There will also be an eye state analysis that determines if the baby is awake or asleep by considering various factors like eye pupils, whites of the eye, and irises. Google believes it could make use of an HD video monitor along with its AI expertise to determine if a baby is in a "non-auditory discomfort" state.
It is worth noting that this is not the first effort from the brand towards baby tracking technology. In fact, Google's sister company Verily which is a division of Alphabet worked closely with popular diapers brand Pampers for the development of smart diapers named Lumi that tracks the status of diaper and sleep of the baby.
The inventors of the patent are listed as William Greene and Michael Dixon. William Greene has co-authored a lot of patents with regards to connected devices while Michael Dixon is an algorithm software designer at Nest. This clearly hints that this patent is the next step Google has in mind for their connected home devices to attract new parents, especially millennials who grew up along with the rise of technology and smart products.
So, what do you think of this patent? Let us know in the comments.