The latest update to Google Assistant is adding a new feature that will allow users to assign reminders to their family members. Called 'Assignable Reminders', the new functionality will help families and housemates better collaborate and stay organized while at home or on the go, said Google.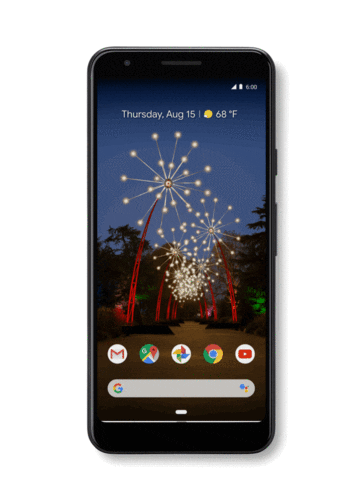 "This means you can now create reminders for your partner or roommate to do things like pick up the groceries, pay a recurring bill, walk the dog—or send them a note of encouragement when they need it the most", said the company on its official blog.
Users will only be able to send and receive reminders to and from people who are in their Google family group or those who have their accounts linked to the same smart display or speaker and are Voice Matched. The recipient must also be in a senders' Google Contacts for the feature to work, said the company. In addition, users will also be able to block anyone from sending them reminders through the new 'Assignable Reminders' section in Assistant settings.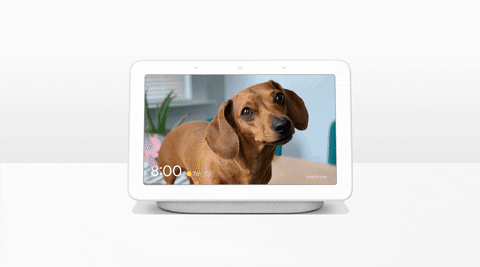 To assign a reminder, all one needs to do is issue the 'remind' command with the name of the family member after the 'Hey Google' keyword. For example, one can say "Hey Google, remind Greg to take out the trash at 8pm". The feature will also work for location-based reminders with a specific address or landmark, which means reminders can be scheduled for any time a person reaches a particular location.
Assignable Reminders will be available over the next few weeks in English on phones, speakers and smart displays in the US, UK and Australia, and will work with Google Nest Hub Max when it's available later this fall.