Amidst the plethora of smartphone announcements coming from MWC 2019 show floor in Barcelona, Google has decided to give us an insight into how it plans to further the use of its powerful Google Assistant, foldable phone support, 5G connectivity, and more.
Google Assistant Expansion
Starting off, Google wants users to be able to launch the Google Assistant with ease, thus, it's bringing a dedicated button to your smartphone with some help from its partners – of course! Nokia and LG are the first ones to sign up for the same and have already added a Google Assistant button to their devices launched at MWC.
Even Xiaomi with its Mi 9 and Mi Mix 5G, Vivo with the Vivo V15 Pro, and TCL also have plans to give users theGoogle Assistant button. Google believes over 100 million devices will ship with this button in the near future. A single press of that button would bring up the Assistant, a double-press will launch the feed, and a long-press launches a walkie-talkie mode.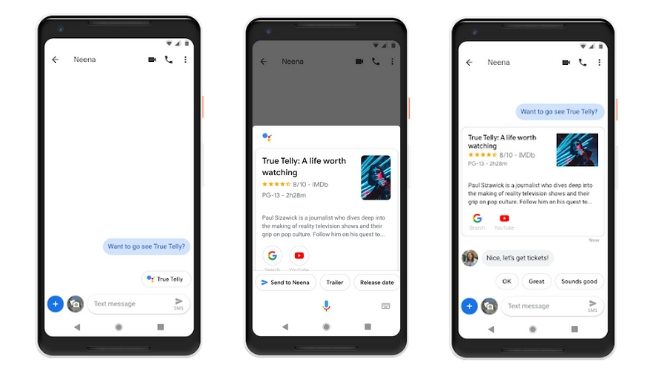 Further, as promised, Google is porting more and more Allo features to its Messages app. The latest one to make it to Messages is the Google Assistant integration, which will give you suggestions inside the conversation view itself. The Assistant is going to allow you to easily scour and share information without having to leave the app.
The functionality of Google Assistant on KaiOS, the software found on JioPhones, is also being improved with the introduction of voice typing. You will now be able to speak the messages in different languages, including newly added ones – Marathi, Bengali, Tamil, Telugu, Gujarati, Kannada, Malayalam and Urdu.
Google Assistant is now going multi-lingual (a step beyond bi-lingual support) and you could pick a pairing from the following languages – Korean, Hindi, Swedish, Norwegian, Danish, Dutch, English, Spanish, German, French, Japanese and Italian.
More Devices Get Digital Wellbeing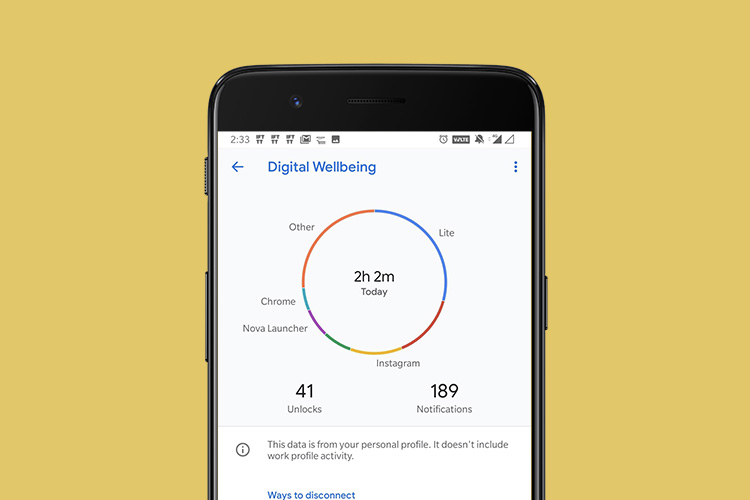 Google has also decided to make it easier for more users to control the amount of time they spend on their smartphones. It is expanding the Digital Wellbeing feature beyond Pixels and Android One devices, starting with the Moto G7 family. We can expect to see Digital Wellbeing, which is a really handy feature, find its way to more devices over the coming months.
The company in its official blog post then reveals how rapidly its Android One, as well as Android Go programs, have grown over the past year. While the former witnessed a huge 250% Y-o-Y increase, the latter is now said to power more than 50% entry-level Android devices. And these are huge numbers, showing that users are inclined to buying a device with a stock experience.