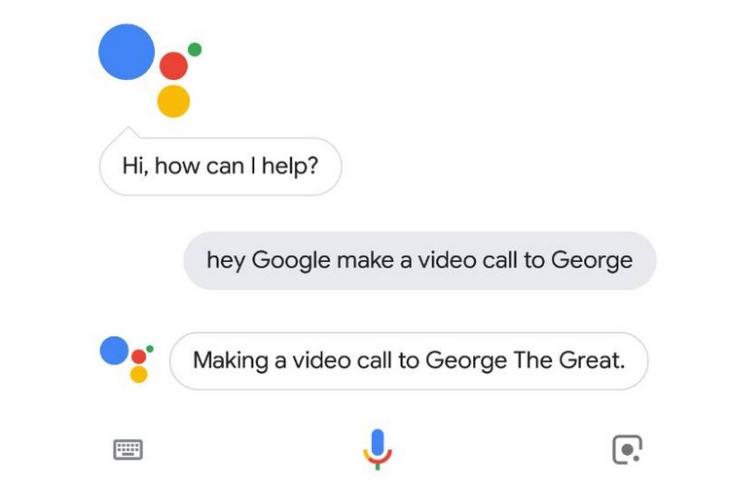 In an update introduced by Google, Assistant will now be able to make video calls, including international ones on Google's video chat mobile app "Duo". The feature would enable users to make video calls from their phones, contacts and messages apps using the mobile video chat app.
"If you use the Google Assistant: You can start a 'Duo' video call by saying or typing, "Video call (name)," Google wrote in a post late on Monday. The update was released on the latest version of "Duo" for both, Android and iOS based smartphones and tablets.

Users using Android 8.0 and up would have to sync their "Duo" settings using the "Account Sync" option. For users, who do not have the app installed, the call would get redirected to another one of Google's messaging and video chat platform, "Hangouts". The feature has started rolling out, but it may take some time to reach all users.