With Google I/O 2023, generative AI took center stage. Google showcased how it is integrating AI into its slew of products to enhance the end-user experience. One such service is Gmail. Google just made Gmail more fun and helpful with generative AI. Here is everything you need to know about Google's AI-infused Gmail.
Gmail Just Got Smarter With Generative AI
Google introduced Gmail back in 2004. Since then, Gmail has been an integral Google product and had been adopted by millions of users worldwide. Since 2017, AI had seeped into Gmail slowly, with features like "Smart Reply," and "Smart Compose." Now, Google is opening up Gmail to harness the potential of generative AI. Enter "Help me write."
The "Help me write" feature will help you harness the potential of generative AI not only while composing emails, but also while replying to them. For example, let's say you receive an email stating that your table reservation had been canceled and you are being offered a voucher for the inconvenience. However, you want a full refund. You can easily ask Google's generative AI to write an appropriate response for you. All you need to do is provide the AI with a prompt of your need and hit enter.
A draft of your request will be created instantly. The AI will recognize the context of your prompt and extract relevant information from the concerned email. You can edit the draft to make it more relevant and even ask the AI to write a much more persuasive email to help you better achieve your goal.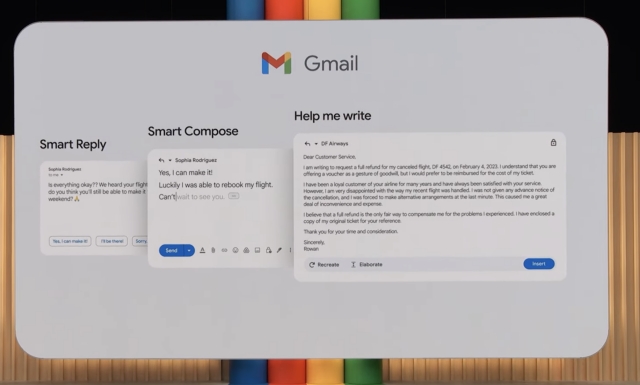 You can even compose AI-infused emails via Gmail. Let's say you want to apply for a job but you are unsure about the tone you want to adopt to approach the recruiter. You can hit "Help me Write" to create any kind of draft based on your prompt input. You can create emails for different scenarios with generative AI, and customize them as per your taste and liking.
Google confirmed in Google I/O 2023 that this feature was available for testing to limited Trusted Testers back in March. Now, Google is expanding the Trusted Tester Program 'by more than 10x.' This program is currently available in the US under the "Labs in Google Workspace" banner. We can expect the global rollout of this feature by the end of the year.
Another Google product that has got AI capabilities is Google Maps. With generative AI, Google is taking Immersive View, introduced last year, to the next level. The feature, dubbed Immersive View for routes will let you experience your entire journey even before you embark on it.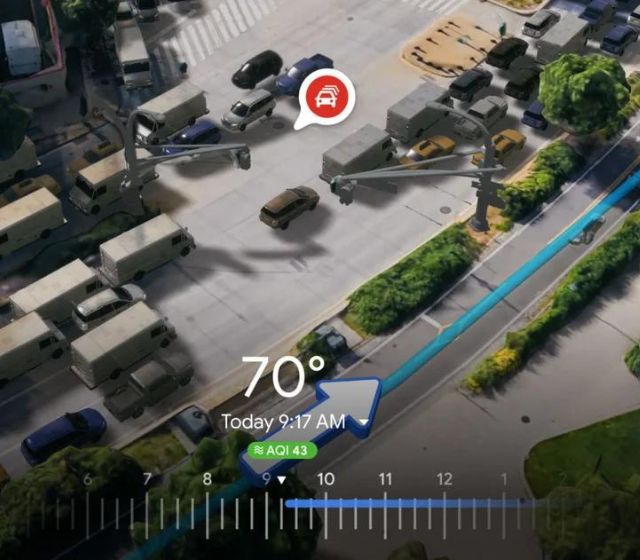 With this, Google will create a high-fidelity 3D-mapped experience for your route to allow you to visualize every segment of your route. You can even check information like air quality, traffic, and weather updates in real time. The AI can even predict how information like weather, traffic, and air quality will change over time based on current information. Immersive View for routes will start rolling out to 15 cities later this year. Some of them are London, New York, Toko, and San Francisco.
So what do you think of these new AI implementations? Do you think these will improve your experience with Gmail and Maps? Do let us know in the comments below.