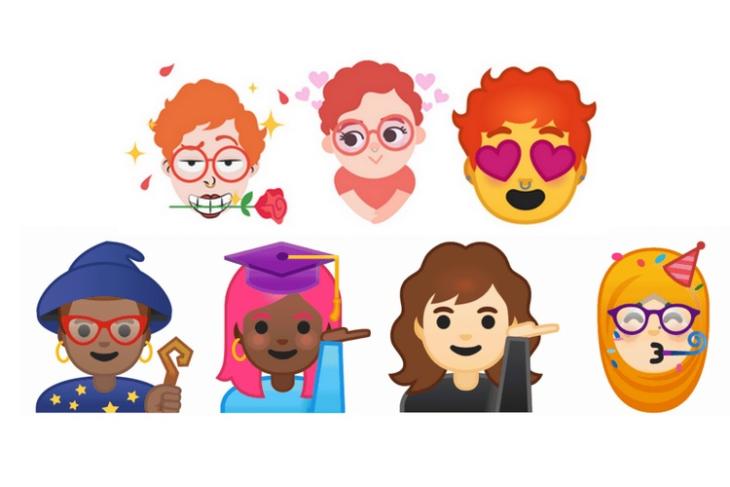 Google introduced 'Mini' stickers or 'Minis' in Gboard back in August, allowing users to convert their selfies into stickers that were available in two different packs called 'Sweet' and 'Bold'. Google has today introduced a new Gboard Mini sticker pack called 'Emojis', which as the name suggests, lets users create personalized emojis that are highly customizable and can be tweaked to express a wide array of emotions in different scenarios.
The process of creating personalized emojis remains the same, with Gboard employing a combination of machine learning, neural networks, and artist illustrations for making an emoji that looks more like you. The Minis 'Emoji' sticker pack is now available on Gboard for Android and iOS across the globe.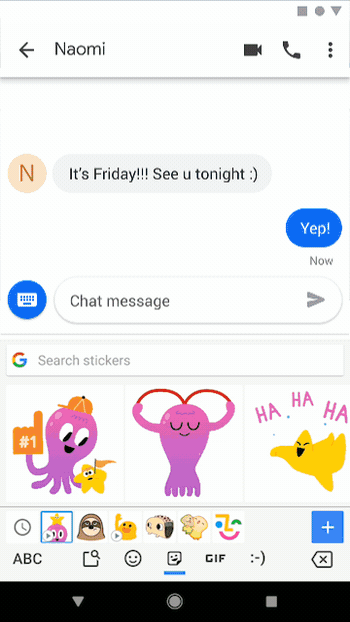 Here's how to create an Emoji Mini sticker:
1. Open Gboard, go to the stickers section and tap on the 'create' button.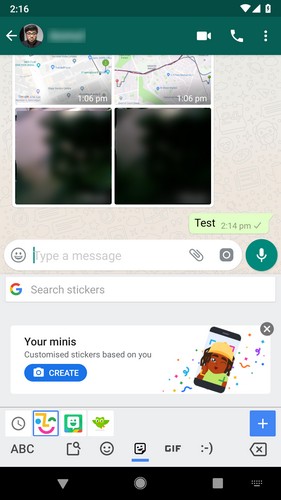 2. Scan your face and click a selfie to create a personalized emoji template.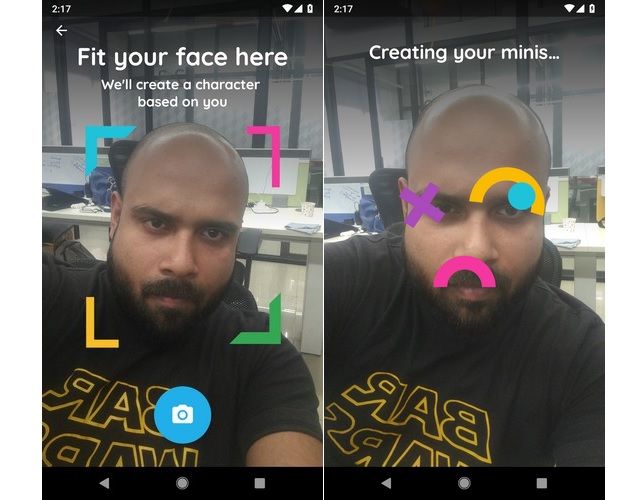 3. Once the template has been created, you can now customize your emoji with a range of personalization tools such face adjustment, hair color, beard style and even add fashion accessories such as ear rings and hats. Press the save button to create an emoji Mini sticker that will be used as a template to automatically create 'bold' and 'sweet' Minis.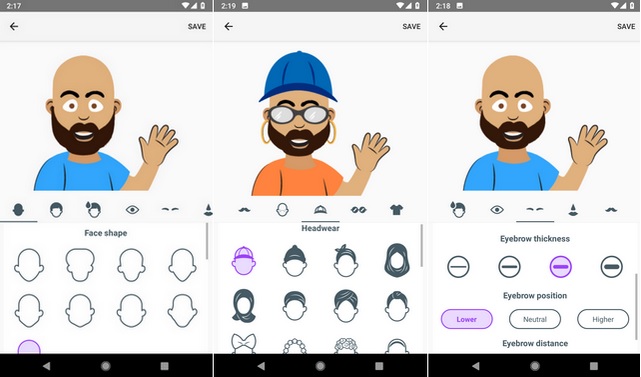 4. Once your emoji mini sticker has been created, you can choose from a wide range of emotions, scenarios and art style to depict your personalized emoji. Moreover, you can customize the emoji anytime to match your new looks.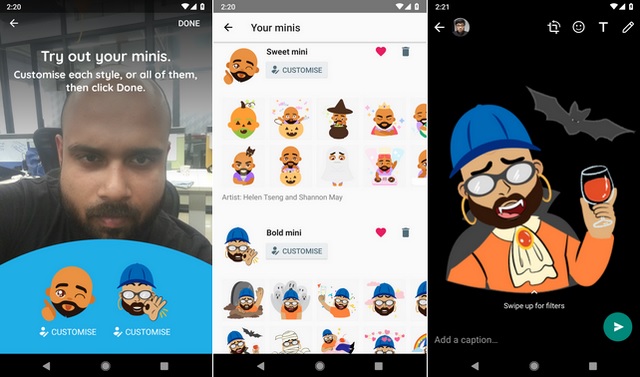 The best part is you can use these stickers in most apps that support stickers such as WhatsApp, or Telegram or Allo (yes, we know!). This is probably one of the coolest new features in Gboard and we can't wait to see stickers from our friends in various apps.