The Galaxy Tab S4 is in a weird place, specs wise. Priced at Rs. 57,900, the flagship tablet from Samsung comes in at a decidedly flagship price, and boasts of attractive specs as long as you don't pay much attention to the processor inside it – a Snapdragon 835. It's a big part of my job to look at specs though, so when I first got this big back box with 'Tab S4' written on it in Samsung's favorite font with their favorite blue color, I was a bit underwhelmed about seeing a processor that's a generation old, and will be 2 generations old once Qualcomm announces its new flagship Snadragon 855 Mobile Platform (likely by the end of this year). So, even though I wouldn't blame you if you were tempted to disregard this tablet without a second glance, I would be amiss if I didn't tell you that it performs really well regardless.
Galaxy Tab S4 Specs
Before I share my thoughts on the performance of the Tab S44, let's take a quick look at the specs Samsung has packed inside this big tablet.
Display
10.5-inch sAMOLED
2560x1600 pixels
Processor
Snapdragon 835
RAM
4GB
Storage
64GB
Rear Camera
13MP
Front Camera
8MP
Battery
7,300 mAh
Operating System
Android 8.1
Connectivity
Wi-Fi 802.11 a/b/g/n/ac, MIMO, Wi-Fi Direct, Bluetooth® 5.0
Sensors
Accelerometer, Compass, Gyroscope, RGB, Proximity, Iris Scanner, Hall Sensor
Price
Rs. 57,900
Galaxy Tab S4 Performance Review
As always, I ran a couple of benchmarks on the Tab S4 to get a general idea about what to expect from this tablet , followed by simple everyday usage and some gaming just to see how it performs in real life scenarios.
Benchmarks
I put the Tab S4 through two benchmarks – Geekbench 4, and AnTuTu and the results were pretty much what you'd expect from a tablet packing in a Snapdragon 835 paired with 4GB of RAM. In Geekbench 4, the Tab S4 scored 1854 in the single-core test, and 6365 in the multi-core test which is on par with other Snapdragon 835 devices and obviously lower than devices packing in a Snapdragon 845. In AnTuTu, the Tab S4 managed a pretty decent score of 201,986.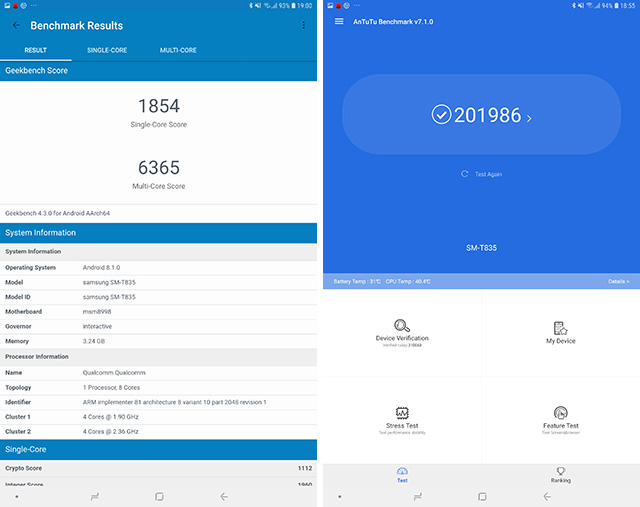 Real World Usage
In terms of real world usage, the Tab S4 doesn't disappoint. Whether you're using it for productivity, watching movies, or playing the odd game of PUBG Mobile (don't), the Tab S4 can handle it all perfectly.
Everything on the Tab S4 runs smoothly, the animations are nice and clean, switching between apps is fast and easy, and overall everything feels just perfectly nice. Even in the Standalone DeX Mode, the Tab S4 works really well. There are certain minor issues here and there in terms of performance such as the fact that Chrome's loading animation drops frames ever so often, and the app drawer takes a second before it responds to keyboard inputs, but other than that, in places where it really matters, Standalone DeX Mode also performs really well. It can easily handle multiple open tabs without lagging out on you, and it's definitely a pretty cool feature to have.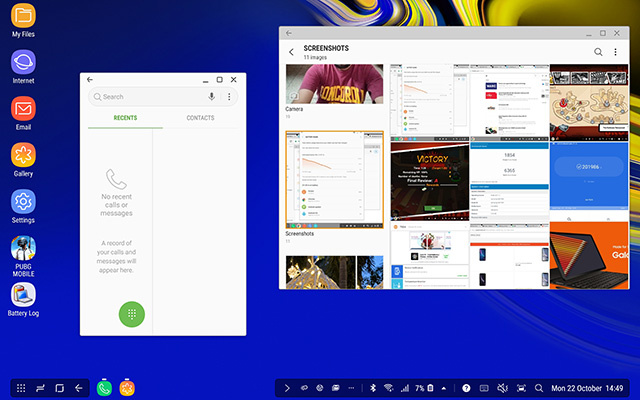 In terms of gaming too, the Tab S4 is a great performer. I tried playing PUBG Mobile and Fortnite on the Tab S4 and my experience, as far as performance is concerned, has been top notch. PUBG Mobile runs on the highest settings on the Tab S4 with Ultra frame rate and there are no performance issues anywhere. The game is perfectly stable, and even in intense gunfights the Tab handles things admirably. There are the issues with screen scaling with PUBG but that's up to Tencent games to fix, and not really something I can blame the Tab S4 for.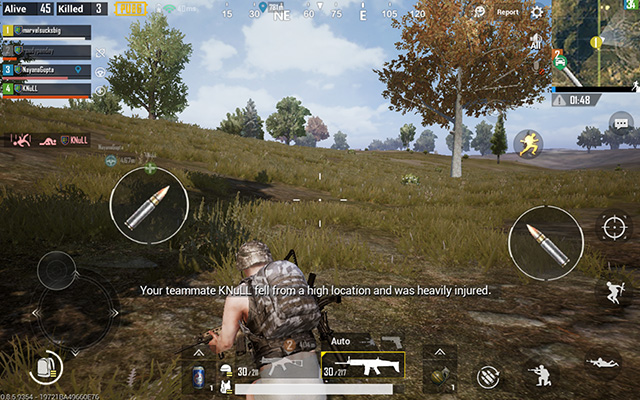 In Fortnite too, the Tab S4 performs great. The graphics are some of the best I've seen on Android devices, and the game does look better on a bigger screen than it does on smaller Android flagships. The experience is obviously still not as good as it is on iOS devices, but it's definitely better than most Android phones.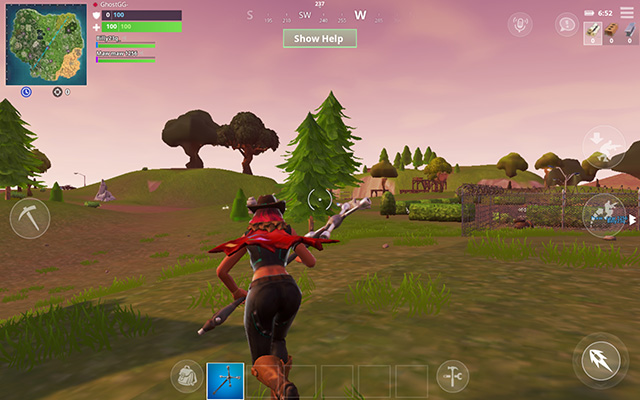 Over all, there's really nothing to complain about as far as the performance of the Tab S4 is concerned.
Galaxy Tab S4 Performance Review: Pretty Awesome
The Galaxy Tab S4 is a flagship Android tablet and it performs like one. Samsung is clearly going after the iPad Pro with this tablet, and it's definitely a tablet worthy of your attention. Performance wise, the tablet manages to handle everything superbly well, and doesn't really feel like it's being powered by a generation old Snapdragon 835 Mobile Platform. Bottom line is, if you're interested in buying an Android tablet that will not let you down (because most of them will) the Tab S4 is one hell of an option to go with.
Buy the Tab S4 from Amazon (Rs. 57,900)