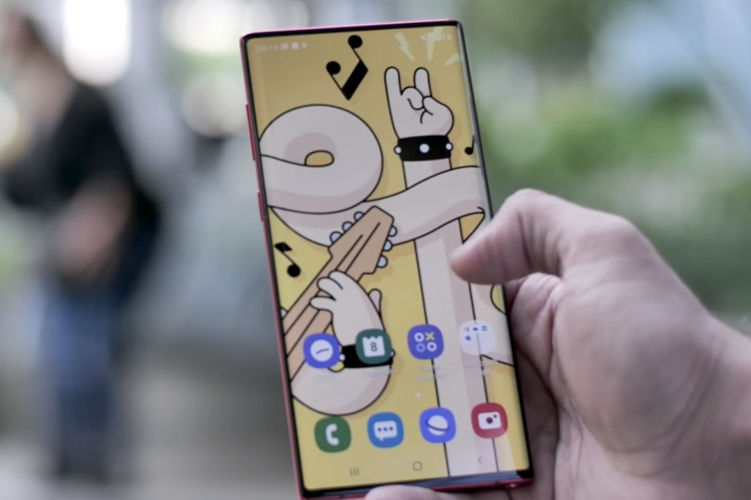 Inclination towards wallpapers that employ the punch-hole in creative ways started with the launch of the Galaxy S10 lineup last year. We ourselves created a collection of wallpapers for the Galaxy S10, but it looks Samsung now itself understands what the users would go looking for after the launch of the Galaxy Note 10 with a centred punch-hole design. Thus, it has made available a dedicated cut-out wallpaper section in the Galaxy Store.
These creative cut-out wallpapers make use of the centred punch-hole design to conceal the same and not make it easily visible to others. It also makes the centred punch-hole, which could have quite easily been a waterdrop notch, less bothersome for some users. It's slightly difficult to navigate around the Galaxy Store and search for the cut-out wallpapers, so here's a link that would take you to that section on your Note 10 devices.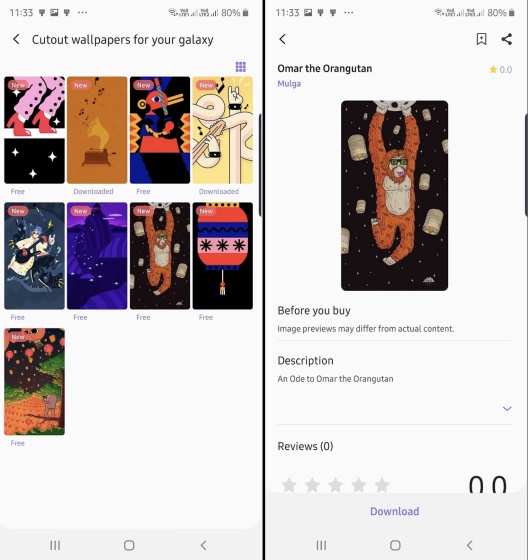 The collection of cut-out wallpapers for the Galaxy Note 10 and Note 10 Plus is currently sparse, but we expect it to expand over the coming weeks. Samsung might also roll out some cut-out wallpapers in partnership with Disney – as it did with its previous flagship Galaxy S10 lineup.
If you find this collection to be lacking, well, you could hop onto the r/Note10wallpapers subreddit to get your hands on even more wallpapers for the Galaxy Note 10 series. Are you loving the Galaxy Note 10 and Note 10 Plus experience so far? Let us know down in the comments section.
---