The Galaxy S10 and S10 Plus feature the world's first ever punch-hole in an AMOLED panel, and as gorgeous as they look, the punch-hole isn't something everyone likes. I, personally, prefer the punch hole to the notch, but regardless of which side of the fence you're on, you must've realized the insane potential of these Infinity-O design smartphones for some creative and fun wallpapers.
Well, George (our Social Media Strategist) has created a bunch of awesome wallpapers that embrace, and in some cases completely hide, the punch-hole on the Galaxy S10 and S10 Plus. We've been using these wallpapers on our phones here in the Beebom offices, and if you're looking for some awesome looking wallpapers for your new smartphone, check these out.
Galaxy S10 Plus Wallpapers
We have some pretty cool wallpapers for the Galaxy S10 Plus, of which only a few I'm featuring here. You can download all the wallpapers from the link down below.
1. Bat, man
No, not the DC superhero, this is just a plain old bat, that looks sort of creepy, and is hanging upside down, as bats do.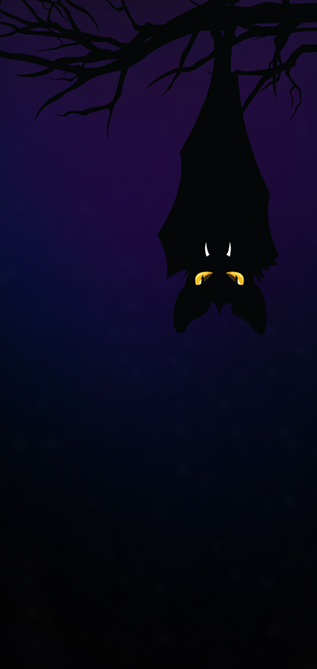 2. Minions
Who doesn't love minions? Okay, maybe some people don't, but we do. We love them enough to have them on our home screen.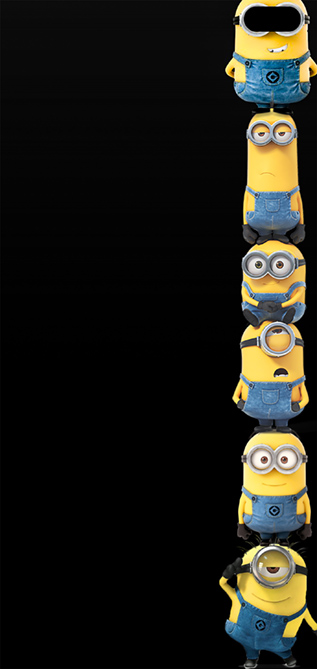 3. Cut-outs
Okay, full disclosure, I'm not sure what George was going for here, but it looks kinda nice, and it definitely fits the S10 Plus perfectly, so here you go.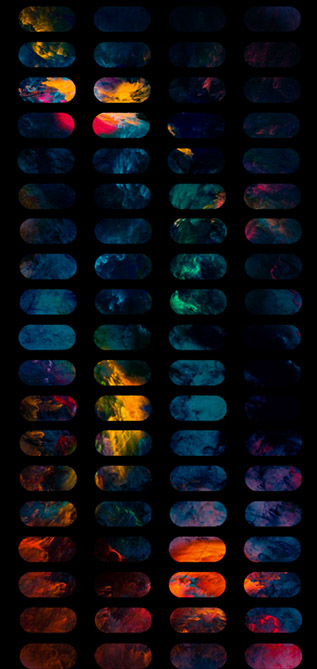 Here are all the other wallpapers in the pack:
Download all the "Made by Beebom" S10 Plus wallpapers here
Galaxy S10 Wallpapers
If you're like me and you went with the Galaxy S10, and you're now worried that these wallpapers are only for the S10 Plus (as I was), worry not, I went ahead and took the liberty of bugging George until he made awesome wallpapers for the S10 as well. Check these out:
Note: These wallpapers also work fine with the Galaxy S10e.
1. That Tron-like Thing
There's no reason to call this a Tron-like thing other than the fact that it's all I can think about when I look at it. It looks ridiculously cool as a wallpaper.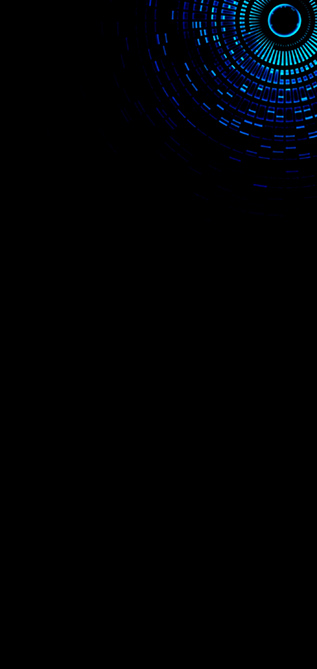 2. Dots Dots Polka Dots
If you're looking for a Galaxy S10 wallpaper that makes it look like your phone has no punch hole, these dots make the perfect camouflage.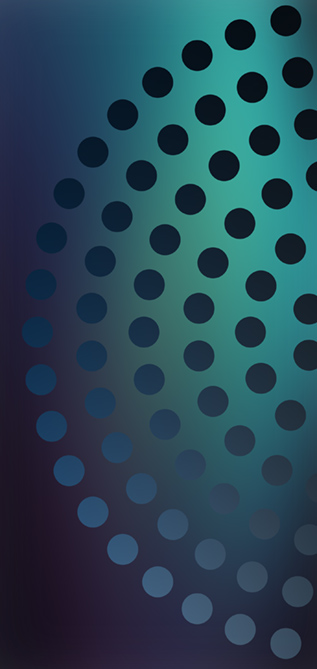 3. Two Bars Diverged in a Black Wood
… and I took the one less travelled by. Not really, but this is an extremely minimal wallpaper for those who like to keep it simple, silly.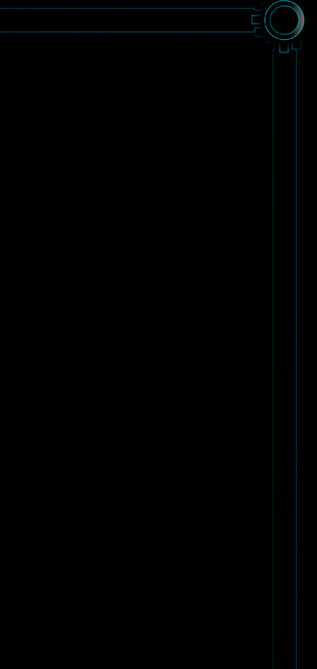 Here are all the other wallpapers in the pack:
Download all the "Made by Beebom" S10 Wallpapers here
Jazz Up Your Phone with these Creative "Made by Beebom" Wallpapers
You guys have asked us a lot of times about the wallpapers we use in our videos, and while they're usually not made by us, these ones are. They've been designed by George, or as we like to call him: 'that social media guy.' If you like these wallpapers, share them with your friends, and if you have ideas for more wallpapers, let us know in the comments down below.