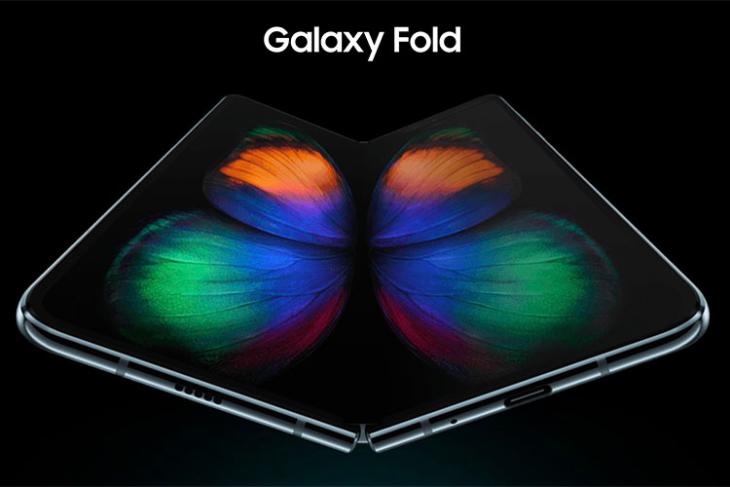 The Galaxy Fold could have become the crown jewel of Samsung's smartphone portfolio, however, the device was found to be marred with durability issues. This has delayed the scheduled debut of this foldable smartphone, but fresh reports now suggest that Galaxy Fold has passed all durability tests.
As per industry sources, the durability tests for the upgraded Galaxy Fold (which is now said to have a somewhat revamped hinge design) were administered by a group of tech experts formed of industry professionals and professors at Seoul National University and KAIST. They have given the Galaxy Fold a green light and said that it's ready for launch.
A source aware of the developments said, "A couple of weeks ago, Samsung Electronics sent out the Galaxy Fold to this group and word is that the phone aced the tests and is ready for launch." Well, if you've been keeping an ear out for Galaxy Fold-related news, you would know that Samsung has been feeding us similar updates for some time now.
Galaxy Fold's launch was initially scheduled for April but the screens breaking while the reviewers were testing this foldable came as a massive blow. The device has since been delayed and Samsung CEO Koh has admitted that the Galaxy Fold was shipped before it was ready. The company has since been testing over 2,000 units of the folding phone to identify and fix any niggling issues.
Well, if this report is indeed true, then we can expect the Galaxy Fold to launch globally within the next few weeks. There is currently no ETA for this foldable phone, but we will surely keep you posted.