The Flipkart Superr Sale is live and there are a bunch of great deals you can get your hands on, including this really sweet deal on the Acer Predator Helios 300 (Rs. 78,990).
The Acer Predator Helios 300 that's on deal right now comes with some pretty impressive specs. It packs in an 8th-gen Core i5 processor paired with 8GB of RAM and comes with a 128GB SSD + 1TB HDD in tow for all your storage needs. There's also an Nvidia GeForce GTX1050Ti GPU with 4GB of GDDR5 memory.
With specs like that, the game will easily handle most AAA titles of today with ease running on medium settings, whereas if you're into eSports titles like CS: GO, League of Legends, or lighter games like Fortnite, you'll be easily able to play them on the highest of settings.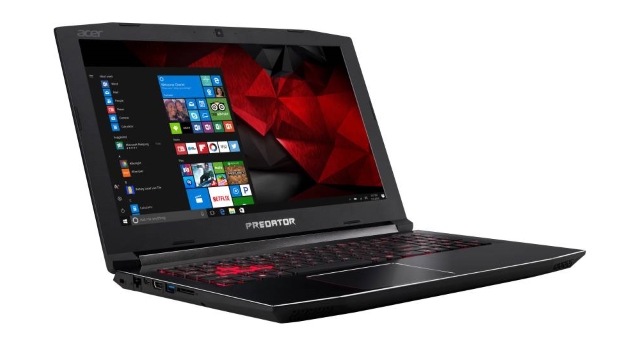 On the ports front, the laptop brings a plethora of ports including two USB 2.0 ports, a USB 3.0 port, a USB 3.1 Type-C port, an HDMI out, and a card reader. Plus the 15.6-inch FullHD display on the laptop is also pretty damn good.
The Acer Predator Helios 300 is part of a family of Helios 300 laptops that are known to have great performance along with a pretty impressive thermal design so you won't be struggling to game at the best frame rates for worry of thermal throttling your system.
The Predator Helios 300 is usually priced at Rs. 89,990 but is currently available for just Rs. 78,990 after a whopping Rs. 11,000 off on the price. So go ahead and grab it before the deal is gone.
Buy the Acer Predator Helios 300 from Flipkart (Rs. 78,990)