The Flipkart Superr Sale is live and there are a bunch of great products on offer; among them is the iFFALCON 40″ FullHD Smart TV that's currently available for just Rs. 16,999 after a price drop of Rs. 3,000 on its usual selling price of Rs. 19,999.
The iFFALCON F2 — as the TV is named — comes in with a refresh rate of 60Hz, and has three HDMI ports, along with two USB ports for connecting devices like consoles to the TV. Also, the TV comes with built-in WiFi, so you don't have to worry about routing an ethernet cable to your TV. However, there's an RJ-45 port on the TV just in case you do want to route an ethernet cable to your TV for some reason.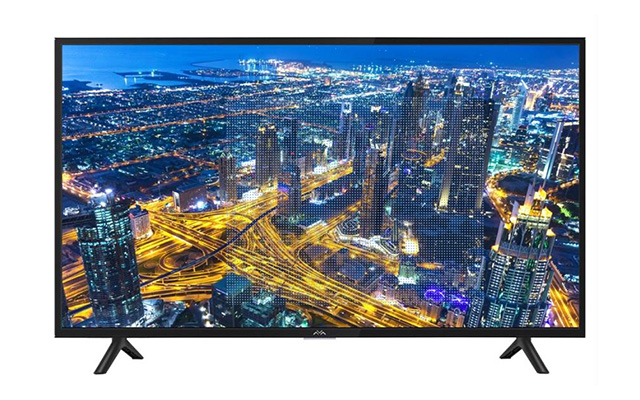 The iFFALCON F2 is a pretty great steal for Rs. 16,999. After all, it's a Smart TV, it's nice and large at 40-inches, and it's a FullHD TV, not one of those HD Ready TVs that are usually available at this price. So if you're looking to buy a new TV for your home that's priced under Rs. 20,000, the iFFALCON F2 might just be what you're looking for.
Buy the iFFALCON F2 from Flipkart (Rs.16,999)