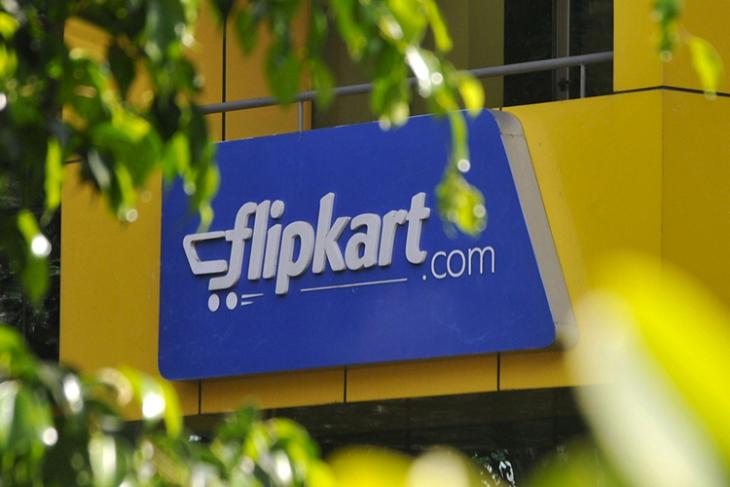 Walmart has been looking to buy a majority stake in Flipkart, and as per recent reports, both the companies are in advanced talks to sign a deal that could take Flipkart's market valuation to a staggering $18 billion. But a mega deal of such proportions always comes with the risk of regulatory hurdles and compliance issues, but Flipkart is trying to avert them by going private in Singapore.
Flipkart has bought back shares worth $350 million from investors in its Singapore business, essentially transforming the company into a private limited group as per the country's acquisition laws.
The regulatory filing submitted with Singapore's Accounting and Corporate Regulatory Authority (ACRA) states that Flipkart has bought back 1,895,574 redeemable preference shares and 174,319 non-redeemable preference shares amounting to $350.46 million from investors. The buyback deal concluded on April 27, and among the investors who sold their shares are Shekhar Kirani, Deep Nishar, and IDG Ventures. Additionally, a number of pension funds also sold their shares at $169.31 apiece during the buyback process.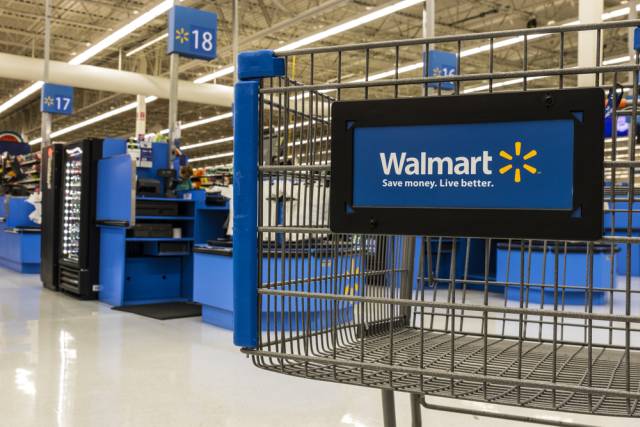 Thanks to the buyback, Flipkart is now a private company as per Singapore law and is currently registered as Flipkart Pte Limited. The buyback allows Flipkart to sell the shares owned by its Singapore-division at a higher value to potential bidders like Walmart.
Flipkart's biggest investors such as SoftBank, eBay, Naspers and Tiger Global did not participate in the buyback, however, they are expected to sell their shares to a variable extent if Walmart succeeds in acquiring a majority stake in the Indian e-commerce giant.
Another huge outcome of the Flipkart-Walmart deal might be the exit of co-founder and former CEO, Sachin Bansal, from the company. It was recently reported that co-founder, Binny Bansal, may exit Flipkart once Walmart buys a controlling stake in the company. But now, internal sources have revealed that Sachin may also bid adieu to Flipkart as soon as the Walmart deal concludes.