The sale season seems like a never-ending affair for Flipkart as the e-commerce giant has now announced a four-day 'Flipkart Mobiles Bonanza' sale event, which has already kicked off and will go on till November 22. The retailer is giving those who may have missed the Big Billion and Diwali sale events another chance to snag smartphones at low prices.
During the Mobiles Bonanza sale, Flipkart is offering no-cost EMI and other discounts in partnership with HDFC Bank. You can also choose to exchange your old smartphone for higher prices and get Flipkart's 'Complete Mobile Protection' plan at just Rs. 99 along with popular phones from Asus, Samsung, Realme, and more.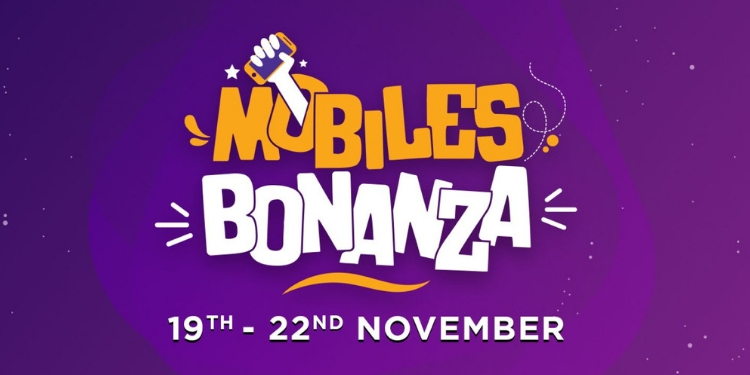 Let's take a quick look at some of the best deals and offers during the Mobiles Bonanza:
Best Flipkart Mobiles Bonanza Deals
Note: We will keep updating the deals over the upcoming days, so be sure to bookmark this page and return back for more fresh smartphone offers.
While Realme may have ramped up the price of its entry-level Realme C1 smartphone last week, Flipkart Mobiles Bonanza sale isn't looking to let you down and is offering the device as its introductory Rs. 6,999 price tag during the sale. This is a great entry-level device for the price but beware of the highly-skinner software experience.
Buy Realme C1 from Flipkart (Rs. 6,999, discounted by Rs 1,000)
If you're willing to stretch your budget to Rs 10,000 then we've got two great options for you – the Honor 9N and Asus ZenFone Max Pro M1.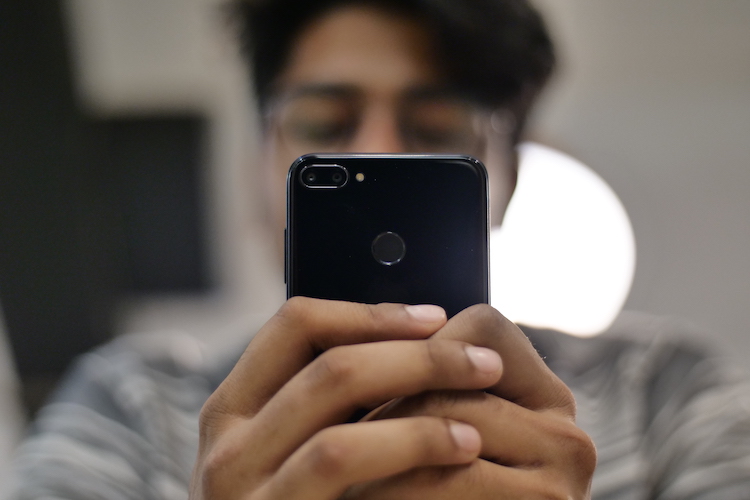 The Honor 9N, with a large 5.84-inch notched screen, the Kirin 659 chipset, up to 4GB RAM and 64GB internal storage, 13+2MP rear cameras, and more for a starting price of Rs. 9,999.
Buy Honor 9N from Flipkart (starts at Rs 9,999, discounted by Rs 4,000)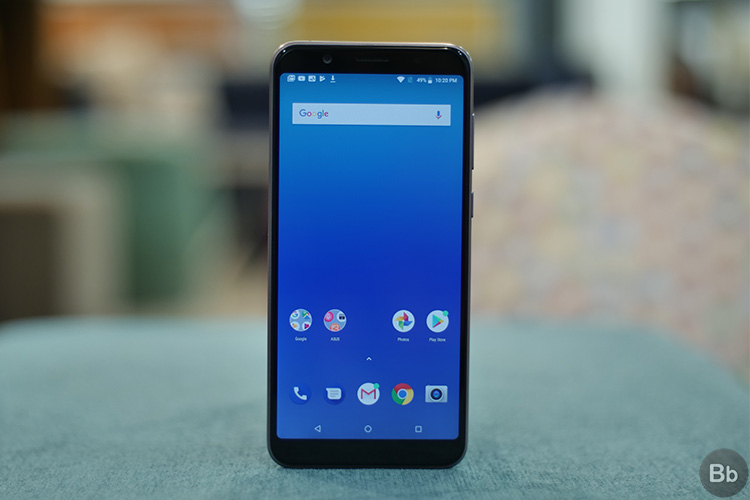 Though Asus is expected to unveil the successor to the ZenFone Max Pro M1 by the end of this year, the ZenFone Max Pro M1 is still one of the best mid-range smartphones. And it's now available at a starting price of Rs 9,999 for the 3GB+32GB variant during the Flipkart Mobiles Bonanza sale.
Buy ZenFone Max Pro from Flipkart (starts at Rs. 9,999)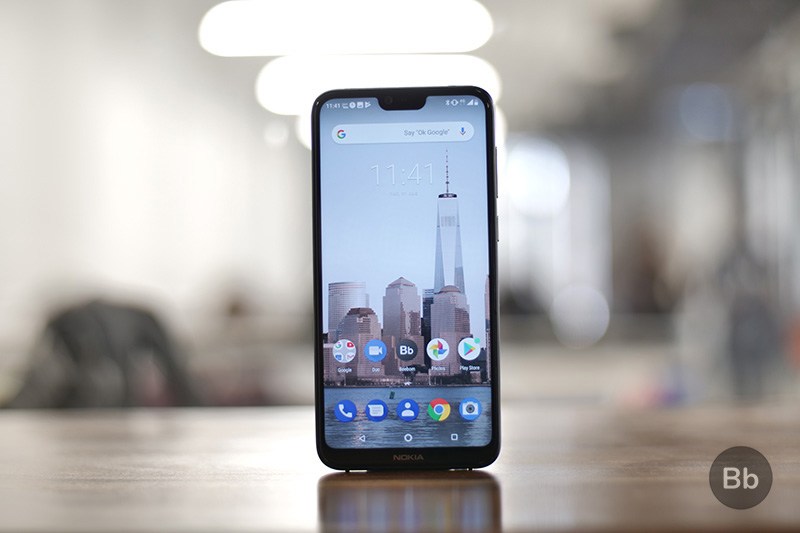 Nokia-branded smartphones have made a solid comeback in 2018, of which the Nokia 6.1 Plus, as well as Nokia 5.1 Plus, are two of the best examples. So, if you're looking to get a mid-range device and want a feeling of nostalgia, well, both of these could be a great pick in the Rs 10,000 and Rs 15,000 price bracket.
Buy Nokia 6.1 Plus from Flipkart (Rs. 14,999, discounted by Rs. 1,000)
Buy Nokia 5.1 Plus from Flipkart (Rs. 10,499, discounted by Rs. 500)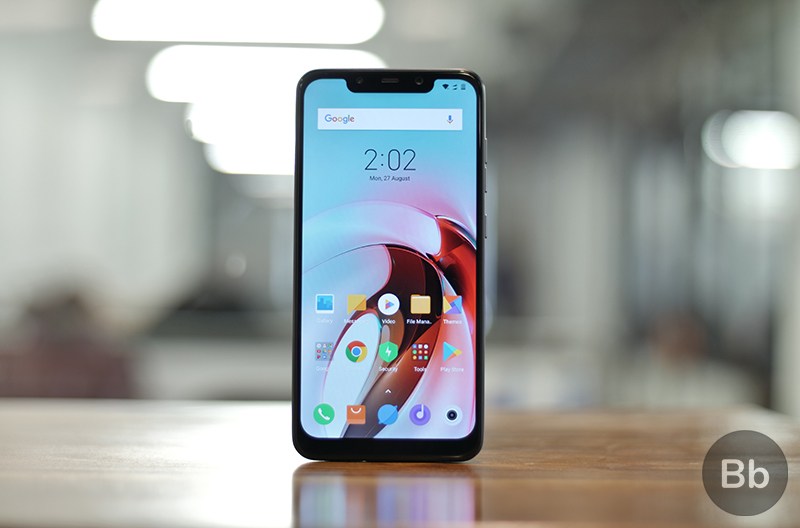 If you had been eyeing Xiaomi's budget flagship, the Poco F1 for quite some time, well, Flipkart Mobiles Bonanza can be the perfect opportunity to get it for even cheap by exchanging an old device for an additional Rs. 2,000 off on your purchase.
Buy the Poco F1 from Flipkart (starting at Rs. 20,999)
Not a fan of the massive notch on the Pixel 3 XL? Well, Flipkart is offering its predecessor, the Pixel 2 XL, at an attractive price of Rs. 40,999 and it looks like a fabulous deal for the flagship specs but you'll have to live with a slightly sub-standard screen.
Buy Pixel 2 XL from Flipkart (Rs. 40,999 discounted by Rs. 4,500)
If not the Pixel, perhaps the compact and powerful Honor 10 catches your fancy. The device has a hefty discount and is available for Rs. 24,999 during the sale. It packs flagship specs, AI cameras, and even an under-glass ultrasonic fingerprint sensor on the front.
Buy Honor 10 from Flipkart (Rs. 24,999, discounted by Rs. 8,000)
Further, if none of our picks suggested above interest you, the Redmi Note 5 Pro at the updated Rs. 13,999 price tag is also a great deal. The LG G7 ThinQ for Rs 29,999 also sounds like a snatch for a flagship, plus there are also a myriad of other discounts, as well as exchange offers available during the Flipkart Mobiles Bonanza sale which you can check out right here.
So, go ahead and get the smartphones you've been eyeing at cheaper prices during the sale.
---