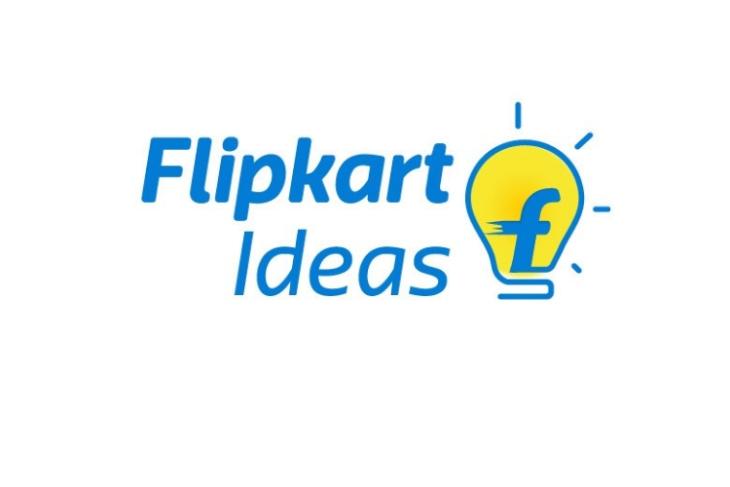 Alongside the launch of its new video streaming service last week, a new Flipkart Ideas feature is also rolling out to users. It's a curated section of content from popular brands and influencers to make it simpler for users to discover new products.
Flipkart Ideas is designed to elevate your shopping experience by serving a feed of new products with testimonials from influencers in the form of videos, GIFs, images, stories, quizzes, and polls. The content is accompanied by product links and prices to provide a closer look at the products, which is meaningful engagement for the e-tailer and users.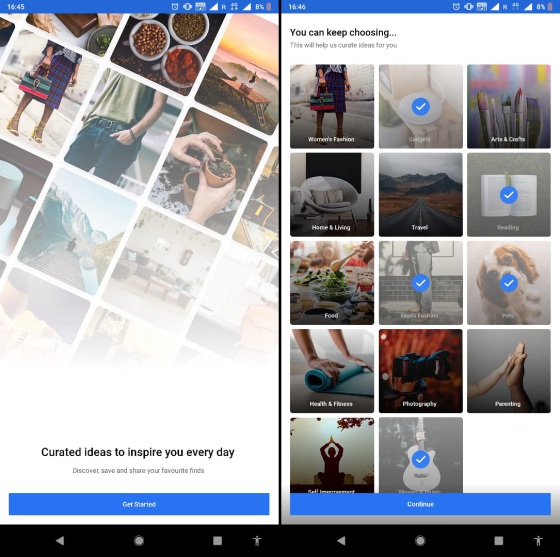 Once you open the Flipkart Ideas section from the hamburger menu, you will be asked to select a minimum of five interests. You can choose from 14 interest areas including food and nutrition, fashion, health and fitness, and home and living among others. They would help the e-commerce platform curate your feed to your liking. It looks as under: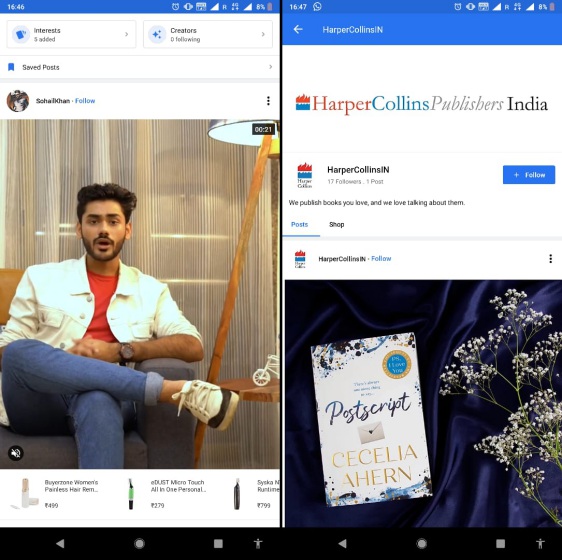 The scrollable Flipkart Ideas feed helps you find new products, be it a new speaker or a trendy sherwani, which is certainly the idea. However, it also has a social element that's going to come in handy. You can choose to follow topics and brands, save the posts and more on this page to keep tabs on an upcoming book or men's fashion tricks from your favorite creators.
"Flipkart Ideas improves users' lifestyle with credible, inspiring and useful content, which will educate and inspire them in the purchase journey," asserts Anil Goteti, Senior VP of Marketplace at Flipkart. The feature will help out the next 200 million online shoppers to get answers to their questions and make an informed decision on what to purchase. The
This feature is aimed at emulating the offline shopping experience, propagating products with word of mouth, on the online shopping platform. Flipkart Ideas is rolling out to most Android users right away and should make its way to iOS really soon.