Fitbit Versa, the latest smartwatch from the fitness wearables company, was launched back in March. From the first look, the Fitbit Versa appears to be a compelling departure from Fitbit's boxy designs.
In partnership with Amazon India, Fitbit has announced that the smartwatch will arrive in India very soon. Set for its first sale on May 13, the Fitbit Versa will be priced at Rs. 19,999. Those interested in buying the smartwatch can register using the "Notify me" options. Along with the smartwatch, Fitbit will also release accessories like leather or metal straps starting at Rs. 2,499.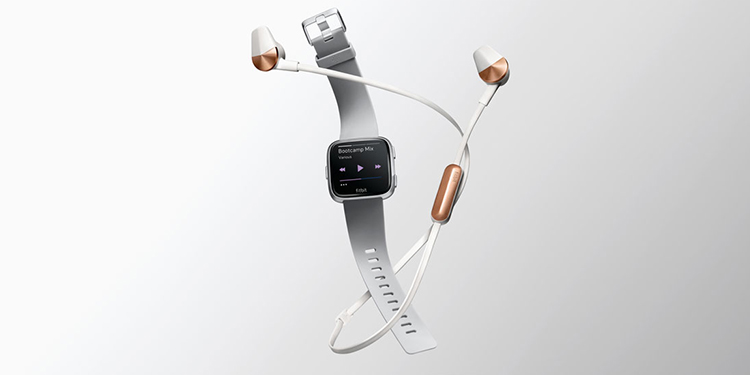 Talking about its features, the Fitbit Versa has a four-day-long battery life. It comes with automatic activity recognition and supports tracking for more than 15 different forms of exercise. Versa can be used to store and play and play music using a Bluetooth headset. It can also be used to control music playback on the smartphone.
The Fitbit Versa is equipped with a heart-rate monitor than carries out scans at regular intervals. During workouts or physical activities, the Versa tracks the heartbeat continuously. WIth the Fitbit Coach app, users can get personalized results and suggestions to improve their fitness status. Apart from tracking physical activity, Versa also tracks your sleep cycle and helps you ensure better sleep quality.
Fitbit Versa recently received an update which added dedicated features for women, allowing them to log dates related to periods, discover health trends, and keep a track of the overall menstrual cycle. Unlike the Fitbit Ionic, Versa does not feature an inbuilt GPS. This means that in order to map your workout or jogging track, you'll need to keep your smartwatch connected to the smartphone.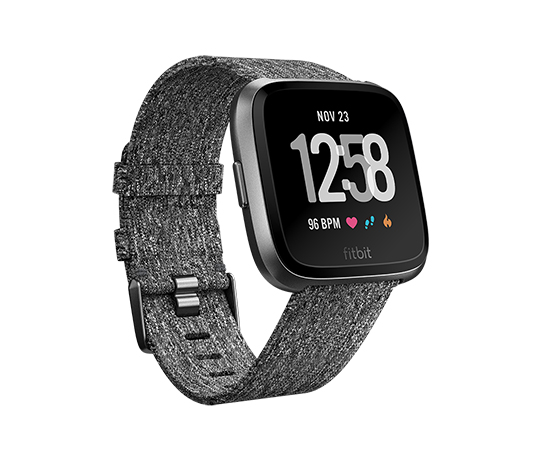 Fitbit will also release a special edition Fitbit Versa in India with woven straps starting at Rs. 21,999.
If you can ignore that the device sells for $199.95 in the US and the India price is too exorbitant, you can request to be notified using the "Notify Me" option on Amazon India.