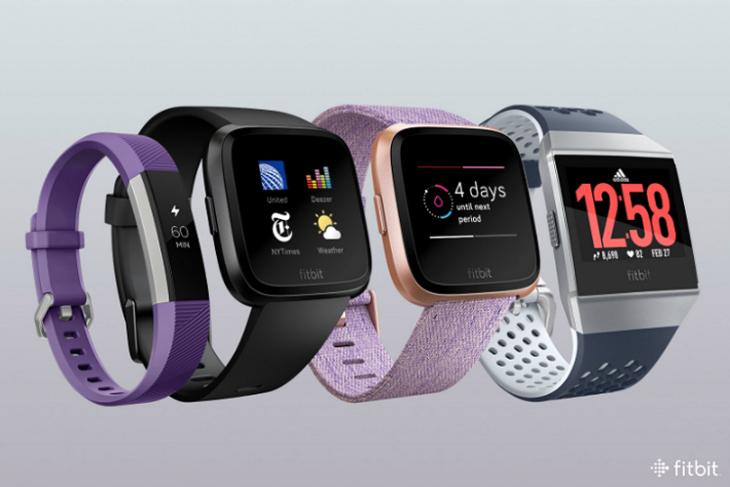 Fitbit has announced a partnership with Google that puts to use the data gathered through its wearables by linking it to medical records.
Fitbit will leverage Google's Cloud Healthcare API to share health data with doctors and healthcare providers, and link it to electronic medical records (EMR) which would give doctors access to patient health activity in addition to medical conditions. Doctors can get real-time insights into a patient's fitness routines when they use Fitbit devices.
Announcing the partnership, the two companies released a joint statement which said, "Finally, Fitbit and Google are collaborating to bring together the strengths of both companies to innovate and transform the future of wearables".
Talking about the possible use-cases for Fitbit, Google said, "For example, using Cloud Healthcare API with Fitbit's newly acquired Twine Health platform. The two companies will also be exploring how Google Cloud's machine learning APIs can help them uncover deeper insights to benefit their users."
As part of the deal, Fitbit says it will leverage Google's existing cloud services to create a data-sharing infrastructure for the healthcare sector. Google's cloud storage platform is already compliant with the US Health Insurance Portability and Accountability Act (HIPPA), which means Fitbit can save on compliance costs, and focus on hardware, which is what it says it will do. Fitbit CEO James Park said Google's support will help the company innovate faster and bring improved services to users everywhere.
"Working with Google gives us an opportunity to transform how we scale our business, allowing us to reach more people around the world faster, while also enhancing the experience we offer to our users and the healthcare system. This collaboration will accelerate the pace of innovation to define the next generation of healthcare and wearables"
It's worth noting that Fitbit has been on a quest to become a more serious player  in the healthcare industry for some time now, and towards that end, had recently acquired Twine Health, which offers health-coaching and support services to people suffering from chronic conditions like diabetes and hypertension.