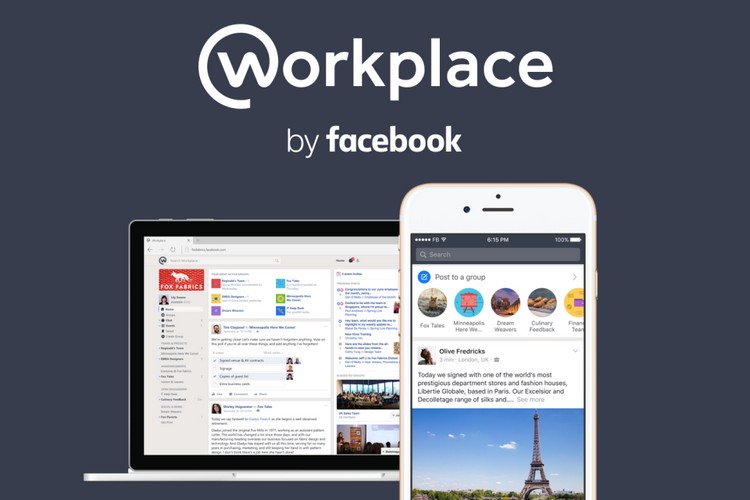 Under fire for allegedly playing a major role in compromising the privacy of more than 87 million users as part of the Cambridge Analytica scandal, Facebook is doing its best to up its PR game and garner some much-needed good press. After its blood-donation initiative in India, Pakistan and Bangladesh earlier this month, the company now has announced that its premium communication platform, 'Workplace' will be available for free to all staff and volunteers of education providers and non-profit organizations.
Named 'Workplace for Good', the platform will offer select non-profits, humanitarian organizations and educational institutions all the premium Workplace features available to commercial enterprises, but for free. While the service does have a free tier, it lacks many of the premium features available in its premium version that costs a minimum of $3 (Rs. 200) per month for every employee.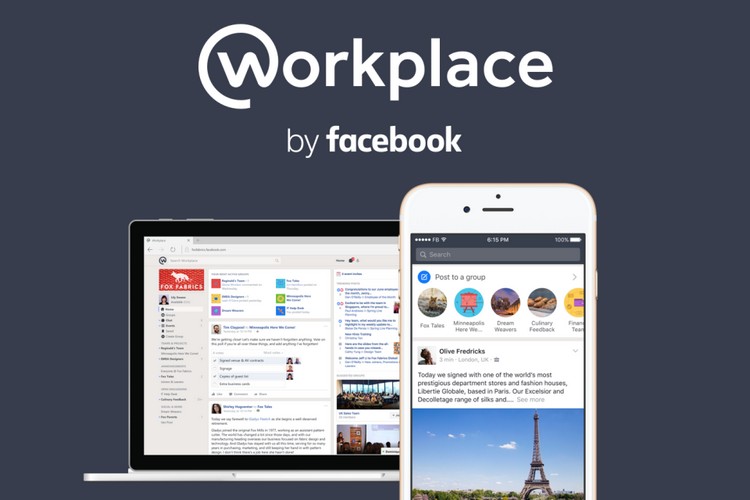 As TechCrunch Points out, Facebook never really charged non-profits to use Workplace, anyways, but as of today, the company is pledging to make "a bigger push to open the product up to charities, educational institutions and non-governmental organizations, regardless of their size".
According to VentureBeat, Workplace is currently used by over 30,000 clients worldwide, including more than 2,000 nonprofit organizations, like UNICEF, Oxfam, Save the Children, World Wildlife Fund (WWF) and more. The service's corporate clients include the likes of Spotify, Starbucks, Walmart and others.
Launched in October 2016, Workplace is an online productivity suite designed for large organizations, and competes with the likes of Microsoft Teams, Asana, Slack, and more. It allows users to post updates, create groups, share media and get AI-powered translations in real-time.
---