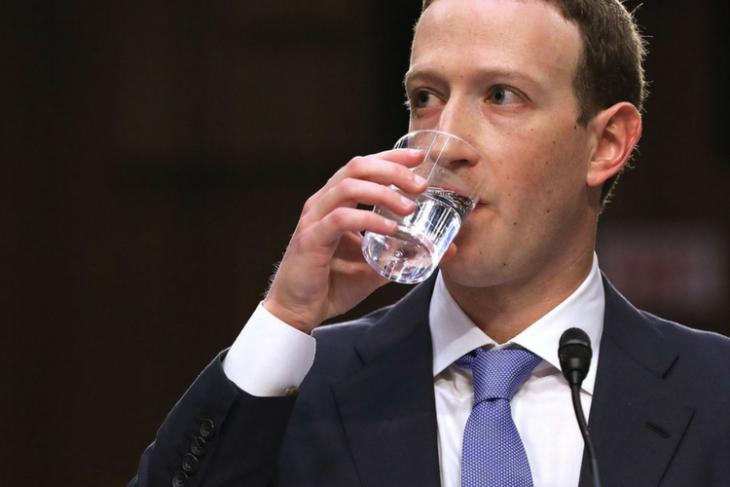 Two months ago, Facebook CEO Mark Zuckerberg appeared in front of the US Congressional committee to defend the company's actions related to the infamous Cambridge Analytica and the data harvesting scandal. Back then, he had promised the committee to follow up with answers to many questions which were too tricky for him.
Now, after a two-month-long exercise, Facebook has sent a 500-page document, responding in writing to each question that was pitched by the Congress and dodged by Zuckerberg. Some of these are very significant and share the social media giant's stand on data abuse, ads displayed, profiling of users and non-users, and other policies.
But, the responses shared by Facebook could be just another measure to delay the matter instead of providing a resolution. Many of these responses seem to veil accurate information while others are just too vague to decipher. For instance, on the question of using racial characters for ad targeting, the company said that it targets users based on "multicultural affinity" and not "race".
On the issue of IP address tracking, the response read that the platform tracks the IP addresses on not only the social media's website and apps but other services which use Facebook credentials for logging in. But this data is deleted after a specific time called "retention schedule".
Facebook also said that it does not create "shadow profiles" or dummy profiles of non-users but accepted it "may take the opportunity to show a general ad" to these non-users and other ads suggesting to sign up for Facebook.
It also admitted that it retains details like users' behaviors, the duration for which Facebook remains open in a secondary tab versus when a user is engaging with it. Apart from this Facebook also collects information about networks to which a device has connected, its settings, and even unique identifiers.
But during this period of two months, more concerning issues have cropped up. Only last week, it was reported that Facebook shared the data of users with as many as 60 manufacturers. Meanwhile, another report points out that a bug exposed the private posts of 14 million users to non-friends and the social media platform's response on these issues is awaited.