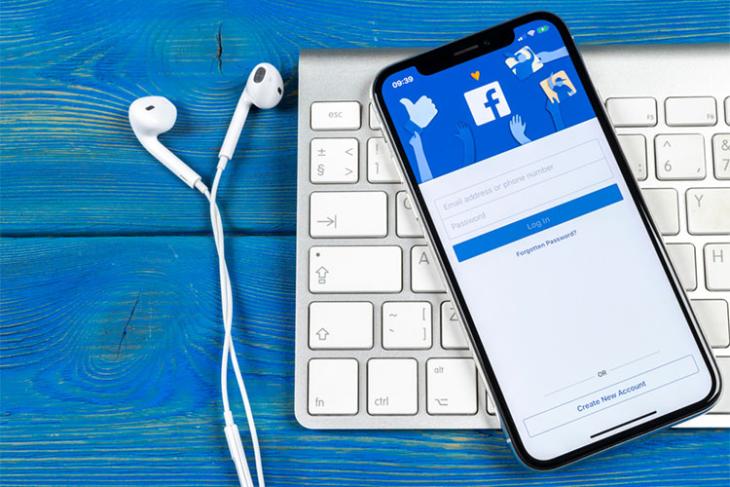 Facebook has confirmed media reports that it has started scoring at least some of its users on a trustworthiness scale. The tech giant said that the system, which rates users from a scale of zero to one, was introduced as one of the ways to reduce the proliferation of fake news on its platform. The company, however, declined to reveal how the score is calculated or the limitations in its use.
First reported by Washington Post on Tuesday, the rating system is only meant for the company's own internal use, which means general users will not be able to see their own score or anybody else's for that matter.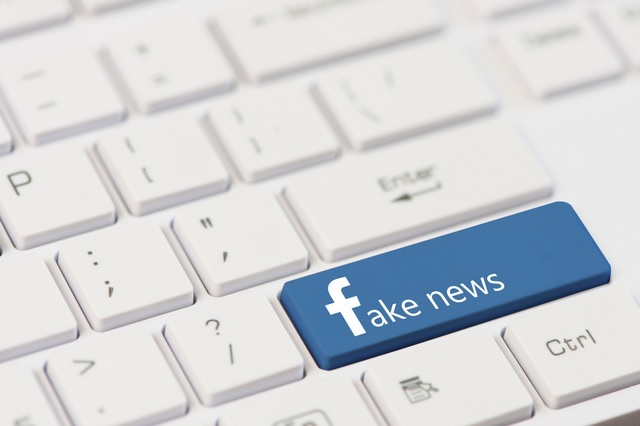 Facebook, though, disagrees with Washington Post's description of the new tool, saying that it's not meant to be a 'reputation score' in any way. "The idea that we have a centralized 'reputation' score for people that use Facebook is just plain wrong and the headline in the Washington Post is misleading", said a spokeswoman to the BBC.
According to her, "What we're actually doing: We developed a process to protect against people indiscriminately flagging news as fake and attempting to game the system. The reason we do this is to make sure that our fight against misinformation is as effective as possible".
The developments come months after the social media giant said that it will introduce crowd-sourced trust ratings for media outlets to help users better distinguish between reliable news and fake news. However, according to Tessa Lyons, the Facebook product manager in charge of fighting misinformation, the company soon started getting inundated with false reports of fake news, with many people flagging everything they disagree with as 'fake'.
Because Facebook makes use of third-party fact-checkers to manually check every flagged post, Lyons said that the company felt the need to build systems to assess whether the people who were flagging posts as false were themselves trustworthy. This new policy, she believes, will help the company make more efficient use of fact-checkers' time by cutting out the falsely-flagged articles.