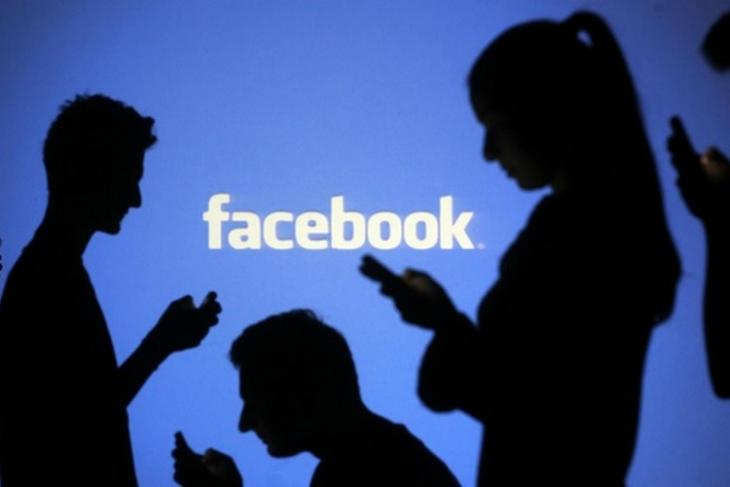 Facebook shares tumbled by more than 20 per cent after the social media network's revenue and user growth fell short of investor expectations. The firm, which is facing backlash for its handling of fake news and privacy, said it had 2.23 billion monthly active users at the end of June, BBC reported on Thursday.
This was up 11 per cent on June 2017, the slowest growth in more than two years. It also warned investors that spending growth would outstrip revenue gains in 2019, pinching profits.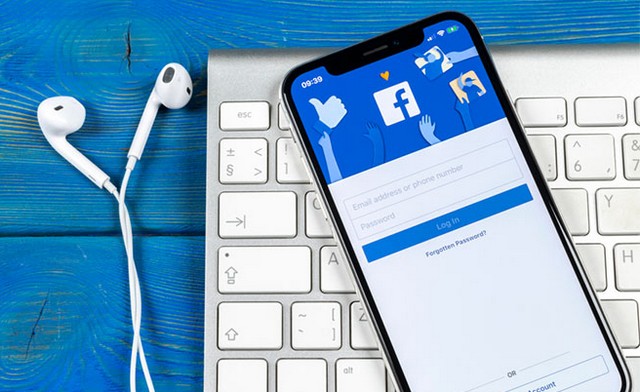 Facebook said it expected revenue gains to slow, as people make use of new options to limit advertising and less profitable overseas markets drive growth. The firm also plans to spend billions to improve the way it monitors content, tracks advertisers and treats user data – areas where it has faced regulator scrutiny.
The firm, which owns Instagram and WhatsApp, is also investing in new features, such as virtual reality and video. Shares in Facebook initially fell about 12 percent in after-hours trade in New York, but losses accelerated as the firm outlined its spending plans.
'Disappointing Outlook'
Daniel Ives, chief strategy officer at GBH Insights, said the firm's forecast was "nightmareish".  "They gave a very disappointing outlook for the second half of the year and 2019 and that's going to significantly weigh on the stock in the near term," he said.