Content is king, and everybody in the entertainment business knows that only too well. Not only has the growth in smart TVs and the proliferation high-speed internet made the likes of Netlix, Amazon Prime Videos and Hulu household names in the US, Netflix, along with Hotstar, are among two of the most widely-used apps in India as well. That's in spite of the lack of fast and reliable internet connection in most small towns around the country.
However, now that the popular streaming platforms have conclusively proven their appeal to cord-cutting millennials, along with mainstream viewers, other companies are joining in on the action. Apple is one of them, said to have a number of original shows in the pipeline for its streaming platform, Apple TV.
Now, it is the turn of Facebook Watch, the VoD (Video-on-Demand) service from the social media giant, to pick up a 10-episode original 'dramedy' series starring actress Elizabeth Olsen, who will also be a co-producer on the show.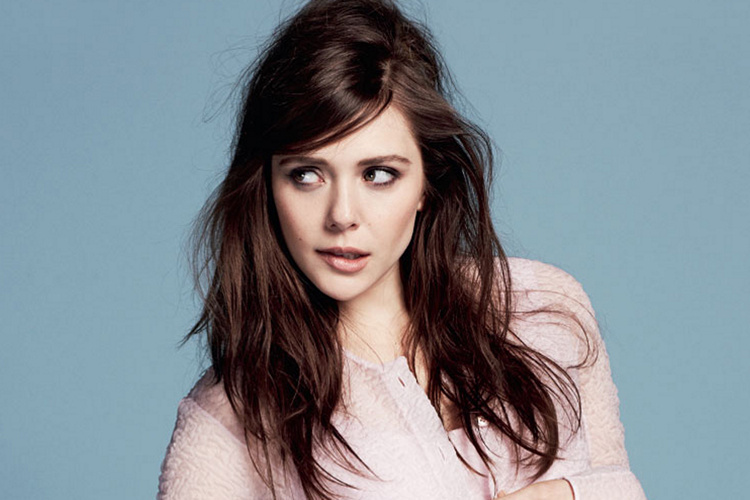 According to Variety, the untitled series (previously titled 'Widow') was created and written by Kit Steinkellner, who had previously created Amazon's 'Z: The Beginning of Everything'. It was originally expected to be aired on Showtime, and is now expected to have 'Switched at Birth' creator Lizzy Weiss on board as showrunner, while the James Ponsoldt, of 'Master of None' fame, is set to be an executive producer. He's also expected to direct multiple episodes of the show, including the pilot.
Each half-hour episode of the program is believed to portray the life of a bereaved widow, played by Olsen, who's dealing with her loss while reconnecting with her former lovers. In a statement to the media, she expressed her satisfaction at finally being able to bring the show to audiences. According to her, "I couldn't be prouder of the group we have brought together for this show. Kit's story has been near and dear to me for years and I can't wait to share our dark, funny, and complicated show with the world".
---