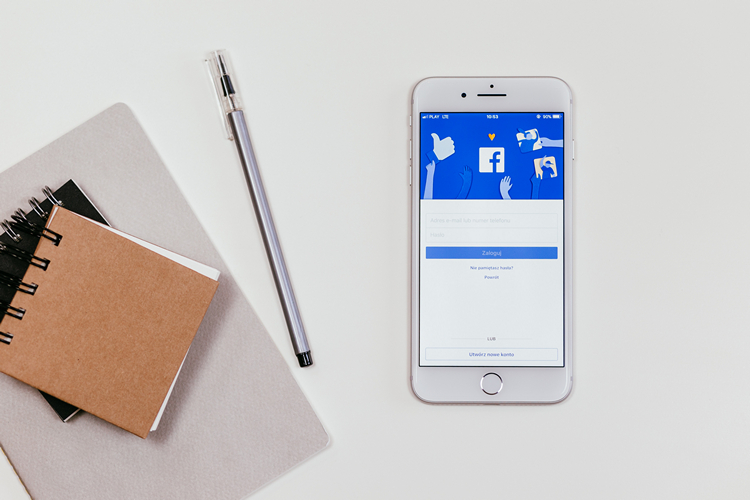 Social media giant Facebook has open-sourced algorithms that it uses for detecting and blocking harmful content for the betterment of the online community. The harmful content may refer to child exploitation, spreading terrorism, or graphic violence, and the aforesaid algorithms are actively used by the company to detect and prevent them from being circulated on its platform.
The algorithms which the company calls PDQ and TMK+PDQF are now available on Facebook's official GitHub which you can access from here.‌ Facebook wants indie developers and non-profit organizations to get benefitted from this to make their platform better.
These algorithms help to store files in the form of digital hashes so that two files can be compared for similarity without the need of having the original file. Hashes will also yield in faster and more efficient sharing and integrations to current systems.
In case a content matching technology is already implemented in your organization, incorporating these two algorithms will improve the overall efficiency which in turn results in better detection and blocking of abusive content.
"In just one year, we witnessed a 541% increase in the number of child sexual abuse videos reported by the tech industry to the CyberTipline. We're confident that Facebook's generous contribution of this open-source technology will ultimately lead to the identification and rescue of more child sexual abuse victims," said John Clark, President, and CEO of the National Center for Missing and Exploited Children (NCMEC) in the blog post.
It feels so good to know that major tech companies are striving to remove abusive content from the internet by sharing their cutting-edge resources so everyone can get contribute towards making the internet a better place. In fact, Microsoft's contribution "PhotoDNA" which helped fight child exploitation and Google's Content Safety API has been massively helpful for controlling wide-spread violent content across the internet.
---