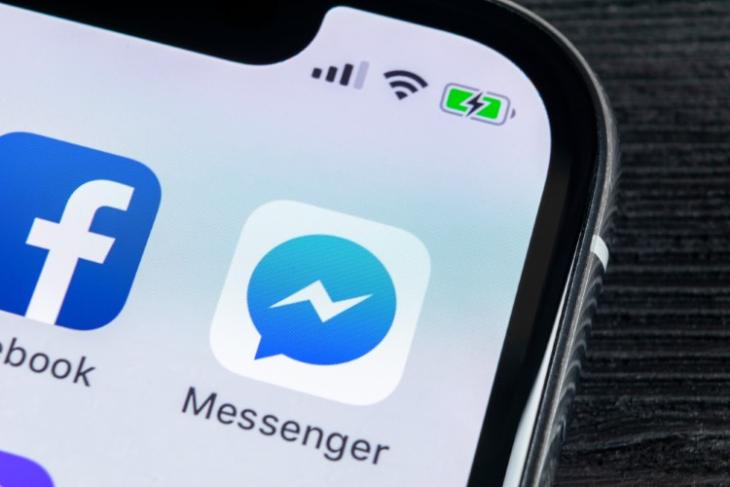 After Amazon, Google and Apple, Facebook is now in the eye of a storm for allowing its contractors to transcribe audio from its online services, including its Messenger's Voice Chat feature. According to Bloomberg, the employees were neither told how the audio clips were obtained, nor given any reasons as to why the company needed them to be transcribed.
Facebook admitted to letting its employees listen in to private conversations of its users, but said that it stopped the practice following similar steps from other majors tech companies, including Google, Apple and Amazon. Their decision followed recent revelations that these companies were letting their employees listen in on audio recordings of their users – often without their explicit consent – ostensibly, to improve the AI credentials of their respective voice assistants.
In a press statement on Tuesday, Facebook said: "Much like Apple and Google, we paused human review of audio more than a week ago". The company, however, claimed that it had obtained prior permission from users to have their voice chats transcribed, and added that the data associated with the recordings was anonymized before being accessed by contractors. According to the company, users unwilling to have their voice chats listened to could have easily denied permission by going into the Settings menu of their Messenger app.
The latest development follows recent reports that Apple, Google and Amazon have all been allowing its employees to access Siri, Assistant and Alexa voice recordings, often without the knowledge of the users. According to reports, such voice recordings often include sensitive information, including medical details, drug deals and even couples engaging in sexual activities.