Thousands of participants went through a series of qualification rounds but only 25 contestants were shortlisted for finals which was held at Facebook HQ at Menlo Park, California yesterday.
And the winner of Facebook Hacker Cup 2012 is Roman Andreev From Russia, he won himslef $5,000 USD and a Title which is priceless.
Tomek Czajka from the US was the first runner up and Tiancheng Lou from China was second runner up.
Here are some pics from Facebook 2012 Hacker Cup Finals: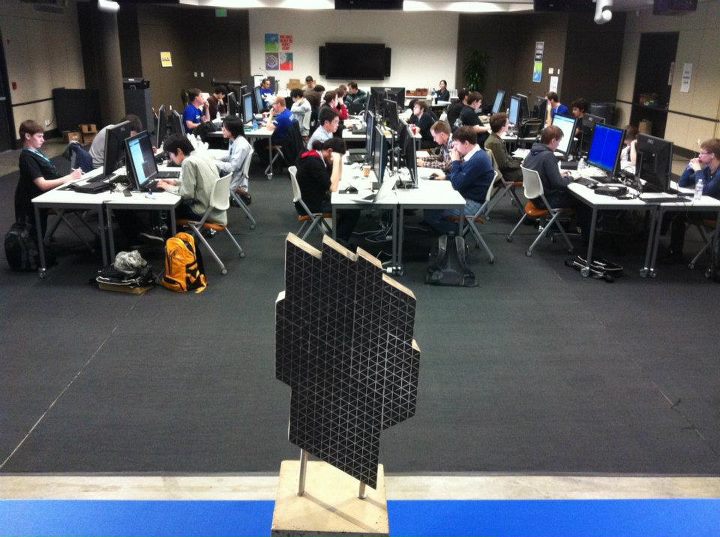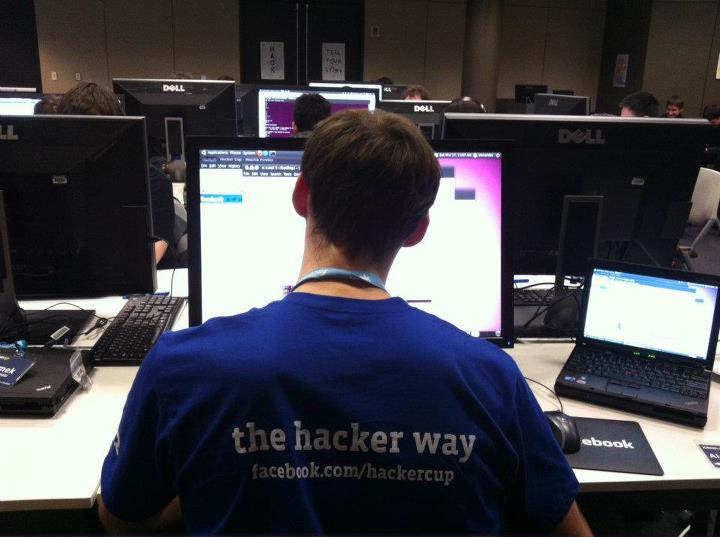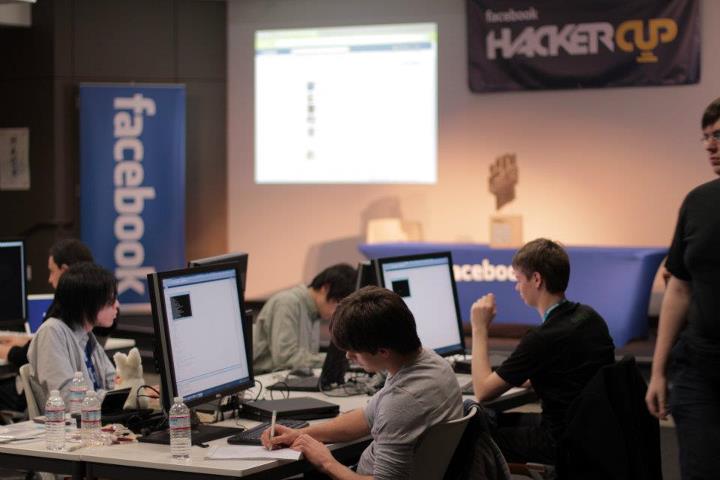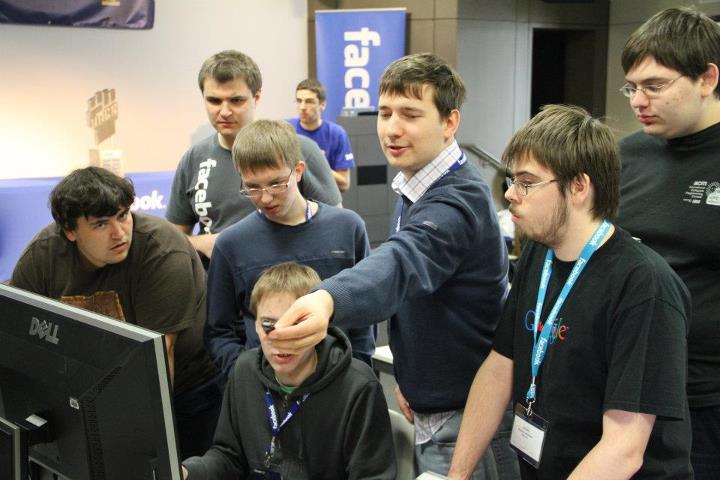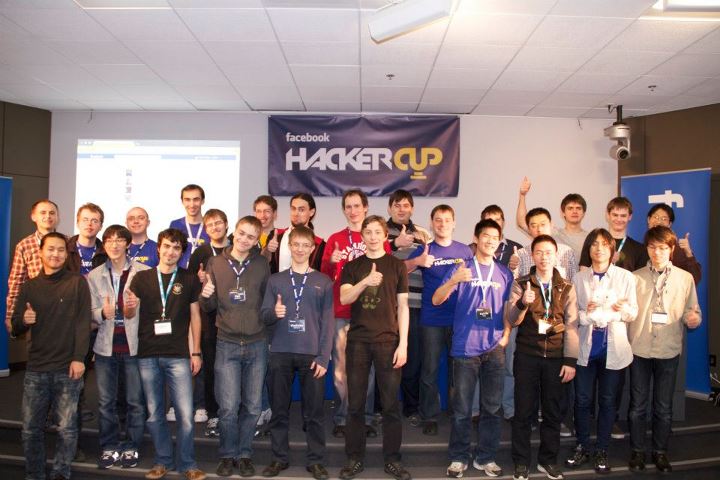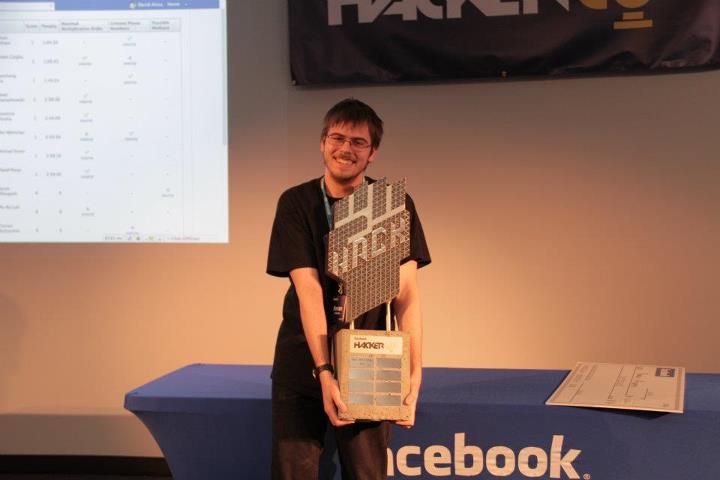 If you want to participate in Facebook Hacker Cup 2013, keep an eye on their Facebook page https://www.facebook.com/hackercup.
---
Load More