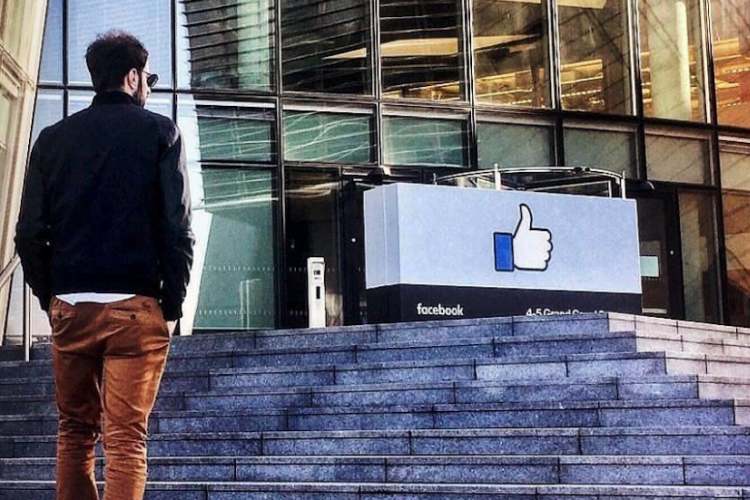 Many employees at Facebook are looking for better opportunities as scrutiny of the company's conduct rises following several cases of data leak and as its stock price take a beating, CNBC reported.
Facebook employees are contacting former colleagues to look for jobs outside the company, said the report on Monday.
At least six former Facebook employees told CNBC that they have started receiving an increasing number of calls from current employees of the social network to inquire about job references.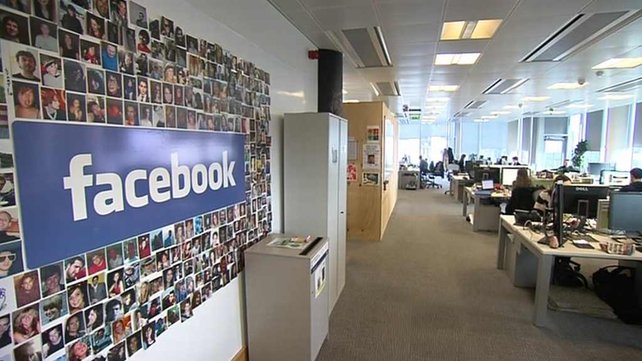 While common at other places, this type of behavior is unusual for employees of Facebook, which had been known around Silicon Valley as the company that no one leaves, the report said.
While there is no firm data showing a significant rise in departures or employee dissatisfaction, a former Facebook director believes that attrition rate at Facebook might have risen this year.
According to a report in the Wall Street Journal last month citing an internal survey at Facebook, just over half of Facebook employees (52 percent) said they were optimistic about the future of the social networking platform — down by 32 percent from last year.
Only 53 per cent of Facebook employees said the company was making the world better, which is 19 per cent lower than last year.
According to the report, Facebook's "difficult year is taking a toll on employee morale, with several key measures of internal sentiment taking a sharp turn for the worse over the past year".
A Facebook spokesperson was quoted as saying: "It has been a difficult period, but every day we see people pulling together to learn the lessons of the past year and build a stronger company."
---