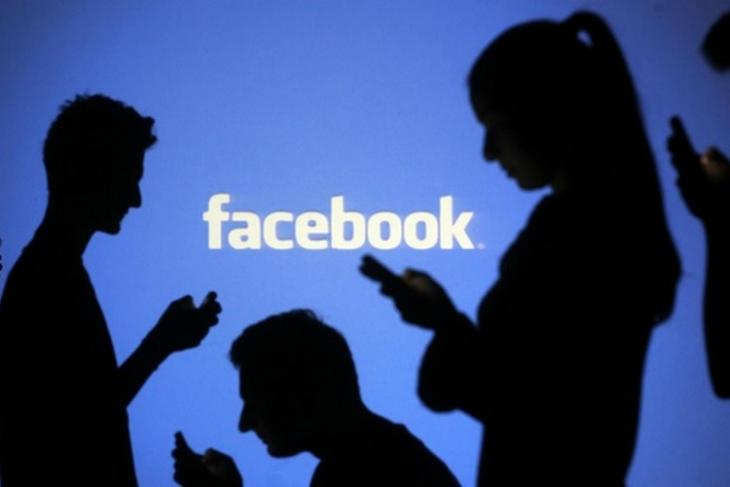 Facebook recently acknowledged that the company acted 'too slow' when it comes to preventing the spread of incendiary content leading to the horrific ethnic genocide of the Rohingya Muslims in Myanmar, following a UN report which found Facebook responsible for spreading hatred against the victims. Facebook is now trying to make amends by deleting Facebook accounts and pages that disseminated such content, and has also banned some officials and organizations from its platform which reportedly played a role in the appalling series of events.
In an official blog post, Facebook revealed that the company has removed 18 Facebook accounts, one Instagram account and 52 Facebook pages which reportedly were involved in fanning the hateful sentiments and were followed by a staggering 12 million people.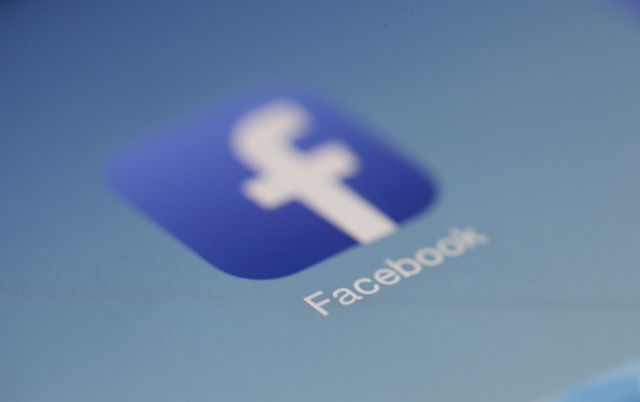 Facebook has also banned 20 individuals and organizations in Myanmar from its social media platform that were found responsible for committing or enabling serious human right abuses in the country, as per a Fact-Finding Mission on Myanmar authorized by the United Nations Human Rights Council.
And we want to prevent them from using our service to further inflame ethnic and religious tensions. This has led us to remove six Pages and six accounts from Facebook — and one account from Instagram — which are connected to these individuals and organizations.
The Myanmar military's Myawady television network is one organization banned by Facebook, while Senior General Min Aung Hlaing, Commander-in-Chief of the armed forces is among the 20 entities people who have been censored from the social media platform. Facebook claims that the company wants to prevent such people and organizations from further inciting such violence.
However, the ban has been imposed as a precautionary measure because the company has not spotted the presence of the banned people or organizations on Facebook. In addition to the aforesaid actions, Facebook has also removed 46 Pages and 12 accounts over their involvement in 'coordinated inauthentic behavior', as they reportedly spread messages from the Myanmar military via independent news outlets and pages.