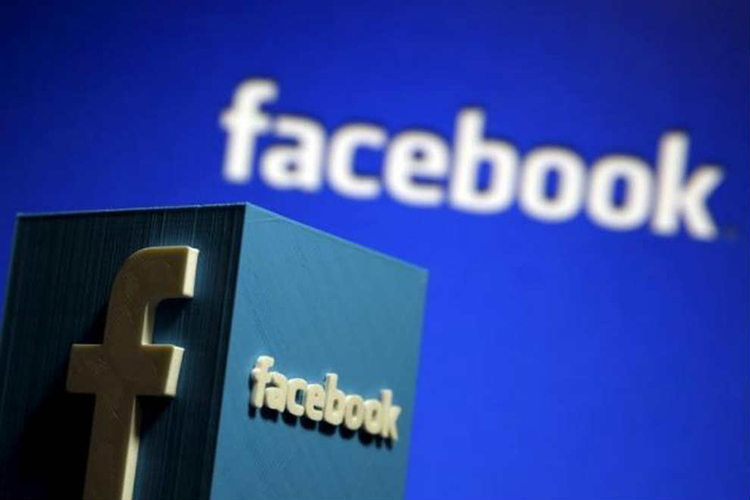 For past several weeks, Facebook has been at the center of attention of lawmakers across the world, citing the social media's role in the abuse of as many as 87 million users. A former employee even pointed that this number could be much higher and that Cambridge Analytica used more than a single app to harvest private data.
For now, Facebook's woes do not seem to be ending and new findings by Reuters point to the fact that PricewaterhouseCoopers (PwC), one of the so-called Big-4 accounting companies in the world, contracted by Facebook to review its privacy settings, presented a false report. PwC was hired by Facebook to assess its privacy policies between February 12, 2015, and February 11, 2017.
This period, as per the report, includes the time when Cambridge Analytica gained access to the data of several million users. As per the audit report submitted by PwC, Facebook had created and implemented a thorough process for maintaining adequate privacy of users. It added that the privacy controls available on the platform were capable of providing "reasonable assurance" to protect the privacy of users and their activity. The report was submitted by PwC in December 2017.
Facebook CEO Mark Zuckerberg recently had to face a not-so-severe grilling by US Congress over the government's concerns about the privacy and safety of users. The executive tried his best to assure the lawmakers that Facebook held the privacy of users as its highest responsibility and since the discovery of the data harvesting by Cambridge Analytica – although it delayed the first step i.e. opening up to its users.
A recent report established how easy is it for third-parties trackers to grasp hold of users' private information through Facebook's login on web pages outside the social media's network. Another report also points out how the company, despite its pro-privacy claims, has been trying to slyly keep its recently promised protection features away from users outside the European Union.
---