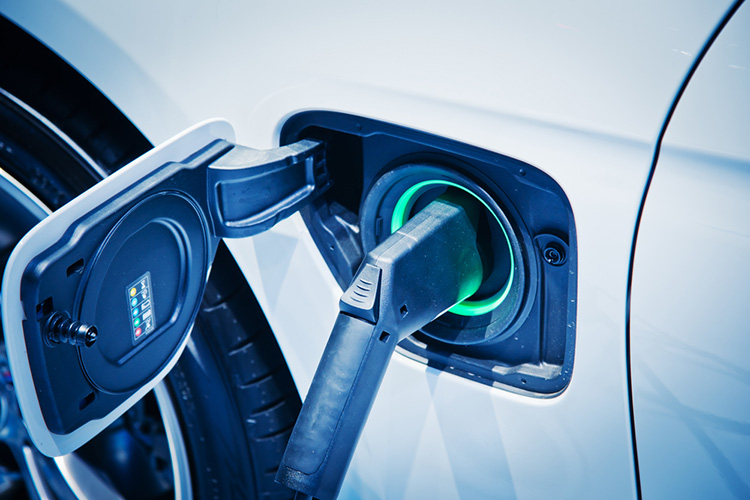 In a landmark decision which is expected to greatly benefit the electric vehicle agenda of the Indian government, the power ministry has announced that electric vehicle charging stations will be categorized as a service, which will allow such stations to operate without a license.
According to a recent report from BGR, the power ministry said that the transmission, distribution and trading of electricity need licenses under the Electricity Act, but clarified that during the charging of an electric vehicle, a station doesn't perform any activity related to transmission, distribution, or trading, thereby not requiring a license.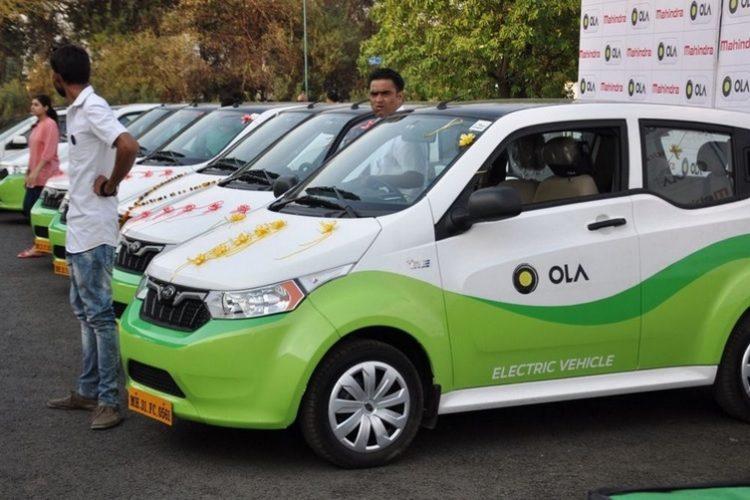 The announcement is a progressive step towards increasing the adoption of electric vehicles in the country, said Sohinder Gill, Director Corporate Affairs, Society of Manufacturers of Electric Vehicles (SMEV). Requiring a license to operate a charging station was one of the biggest impediments in the way of building a charging infrastructure in the country.
The report also highlights a statement from RK Singh, Minister for Power and New and Renewable Energy, who said:
"We will come up shortly with a policy, including regulatory framework and technical standards on e-vehicles. Besides, we also have a plan for electric vehicle charging infrastructure in the next 15-20 days for setting up charging stations along corridors to be identified."
The aforementioned policy is expected to keep the charging tariff at an economical rate of Rs. 6 per unit. This will greatly reduce the operational cost of electric vehicles, which is expected to be at around less than a rupee per kilometer. In contrast, the operational cost of a petrol or diesel vehicle works out to an average of Rs. 6.50 per kilometer.
---