Andy Rubin's startup Essential was not able to make any big strides this year. But it looks the company has some major hopes for 2019 as it has just acquired the Indian email startup CloudMagic for an undisclosed sum.
This acquisition comes hot on the heels of the shutdown of Newton app. What Essential plans to do with Newton app, however, remains to be seen. If I had to guess though, I think Essential will bundle a variation of the app as an email client with its hardware offerings.
Perhaps Essential would use CloudMagic's expertise to build its AI-powered phone? But hey, your guess is as good as mine, so let's wait for an official announcement instead.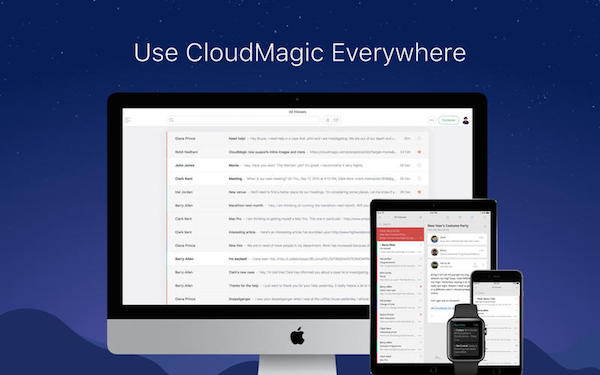 Commenting on the acquisition, an Essential spokesperson said, "We are always on the lookout for companies with great technology and talent to help accelerate our product roadmap."
CloudMagic, if you've never heard of it is a Bengaluru-based startup founded by Rohit Nandhani. At the time of Newton app's shutdown, CloudMagic said, it would "continue to operate and the incredible team will be focusing on new and innovative projects."
Essential's acquisition excites me mainly due to the fact that it's the company's first major announcement, as it's largely been quiet since releasing its first handset in 2017. It is plagued by sub-par smartphone sales, and it even laid off a third of its workforce earlier this year.
I personally am really excited to see what the company is cooking, especially with the addition of CloudMagic's expertise. I hope we get to see some innovative and game-changing products from them. Anyway, we'll keep an eye on the developments closely, so stay tuned.