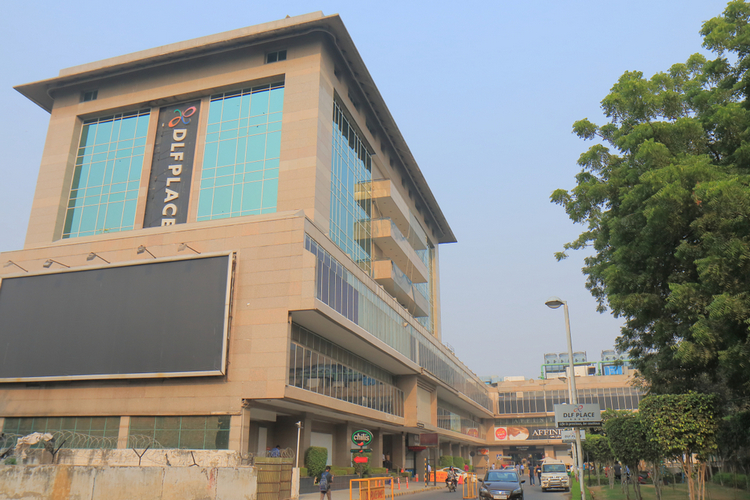 DLF Shopping Malls, which claims to be the country's biggest and largest physical market place plans, has announced plans to launch a new mobile app called 'Lukout' that it says will redefine the shopping experience in India.
The company will launch the partner version of the app early September at the India Retail Forum before launching the consumer version in October ahead of the festive season, enabling a 'phygital' shopping experience for consumers.
'Phygital', in case you didn't know it already, is a portmanteau of the words 'physical' and 'digital', and was coined by marketers to describe the blending of digital experiences with physical ones.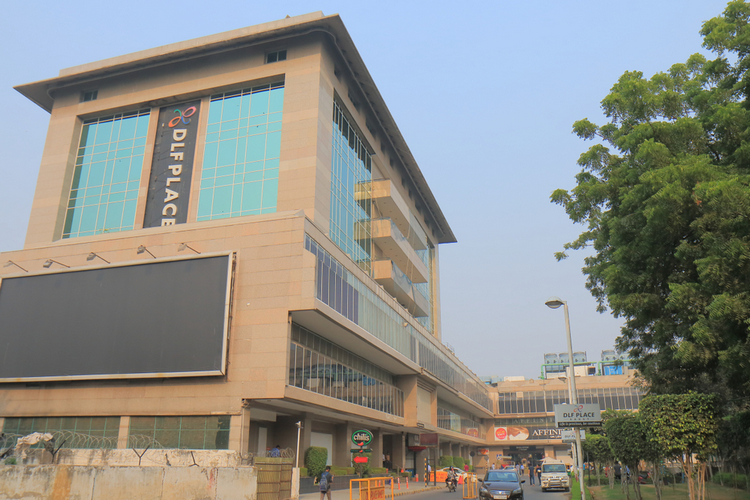 According to an official press release, the Lukout app is a one-stop solution that offers a curated and personalized proximity-based experience, and offers engaging content in terms of latest looks, trends and more. It also offers real-time location-based offers while providing conveniences like one-touch parking payment alongside valet and concierge services, all from right within the app.
The company further claims that the app will also include its own social network that will enable millions of consumers to interact among themselves. The app, DLF claims, will bring to life the company's vision of 'diminishing the boundaries between online and offline retail', and will help it 'enter a new realm of digitization, thereby strengthen(ing) its foothold in new cutting-edge technologies and retail solutions'.
DLF says it is tying up with various retailers and consumer-oriented companies to host their virtual stores fronts on Lukout and target consumers via real-time analytics dashboards powered by big data. Some of the notable partners that have already signed-up include global e-commerce and technology giant Alibaba, an Airtel-Vodafone JV called Firefly, German IOT major Minodes, and more.
---