Some Famous Logos have been desi-fied by India's renowned design studio, WowMaker.
The team got some free time from work and they thought of creating Indian version of some famous Logos and the end result is hilarious and very creative.
Let's check out the Logos.
1. KFC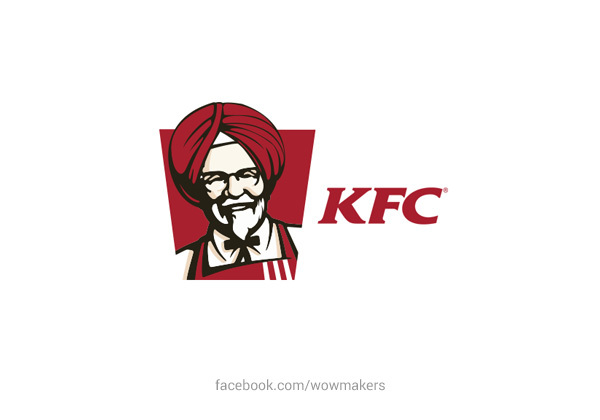 2. Starbucks
3. Android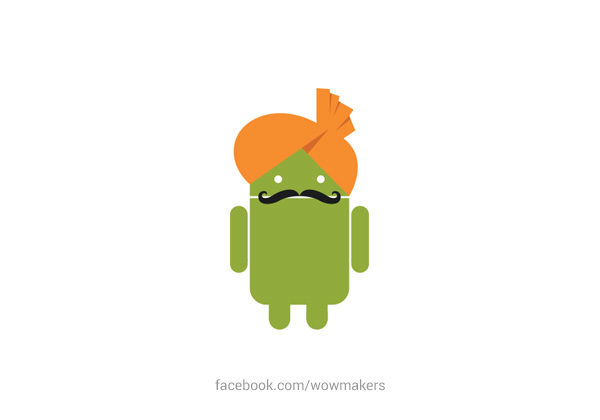 4. Nike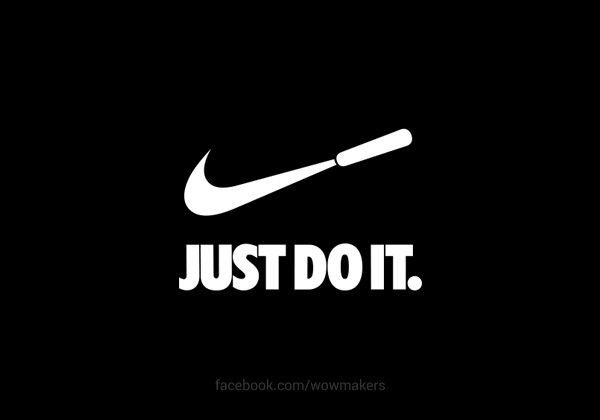 5. Adidas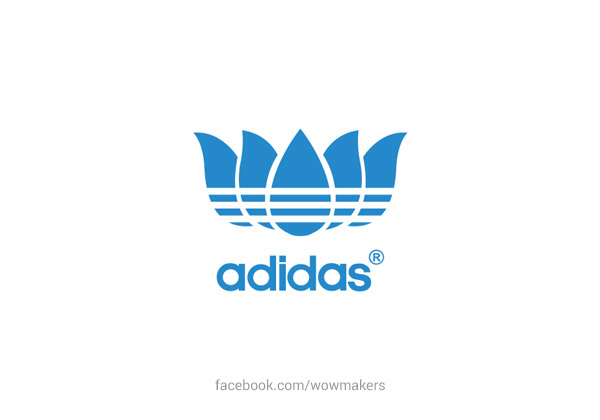 6. RedBull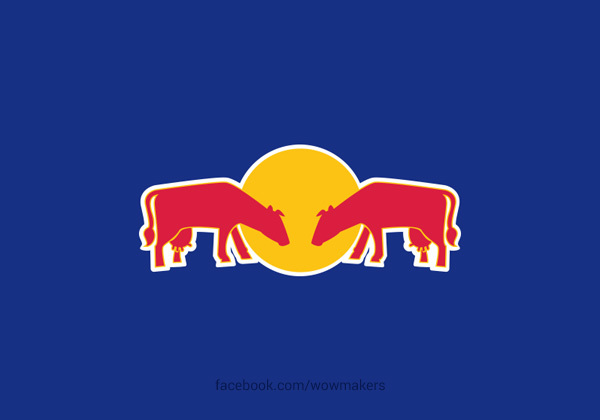 7. Walt Disnep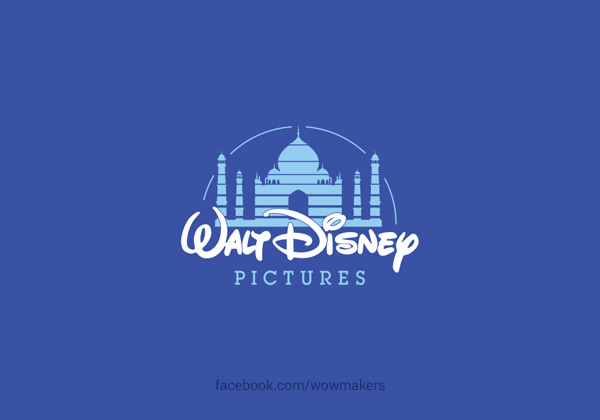 8. Skoda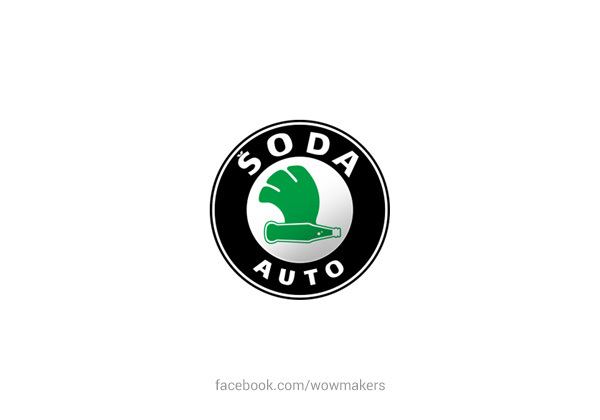 9. Nissan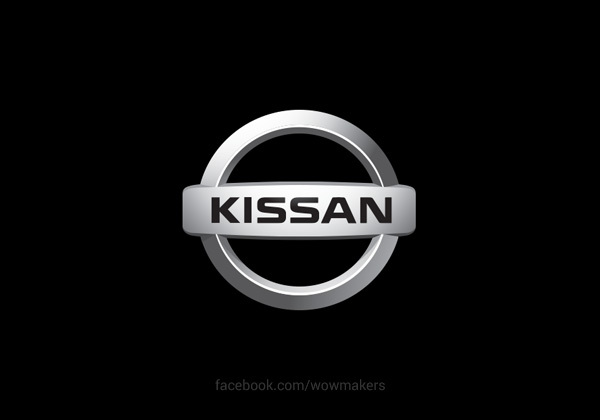 10. Ferrari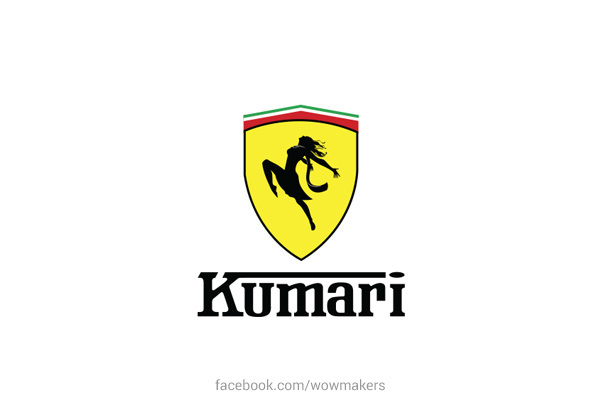 Recommended: Companies Logo With Honest Slogans (Pics)
If you enjoyed the post, share it with your friends on Facebook, Twitter, etc and stay tuned for more interesting stories.
And yes, don't forget to follow WowMakers on Behance.